Google Drive is one of the best options when it comes to storage and sharing. However, the platform is not right for every file format such as audio. The Drive app media player is not preferable, but Google is changing the scenario with this new update. The fresh build brings a couple of new features including audio playback speed.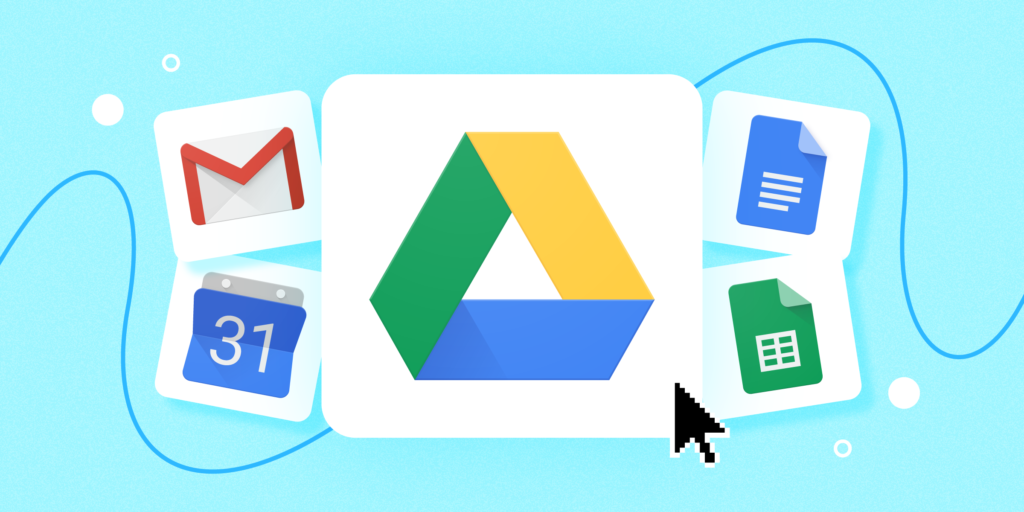 To be more precise, Google Drive is receiving better audio control at various speeds. Additionally, the platform is getting access to notifications control. The feature is already present in several music player apps and services, and finally, Google Drive has decided to adopt this. Though, it is hard to say that users will switch to Drive as their default media player.
Once updated, you will notice buttons to play and pause the audio straight from the notification panel. This is helpful in case the user wants to switch over to another app while continue listening to the track. Moreover, the user has the power to speed up or slow down the playback audio according to preferences.
Though people will not choose Google Drive as the main media player, still the buttons can prove to be useful. For instance, the buttons will improve your experience when you are listening to lectures, speeches, and other recordings shared via Google Drive.
The build can hit as the usual server-side update, but you can still try flashing the new version via Google Play Store. In case, the features do not show up, hold on for some time till the feature makes its way to your Android smartphone.