Google has extended the functionality of the Android Pay as you can use it via your Mobile Banking Apps. Now, you can add up card to the Android Pay service directly from the Mobile Banking App.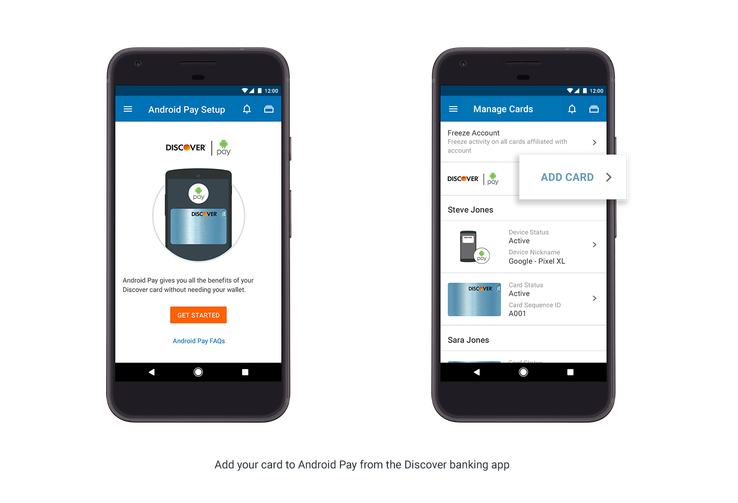 Currently, Bank of America, USAA, Bank of New Zealand, Discover, and mBank are supported with Android Pay via internet Mobile App. Users don't need Android pay App to use Pay services. Well, having it is an additional benefit as you can you can access your virtual cards, change the default payment card, and deactivate any card you don't need.
As per Google, the functionality of the Android Pay with NFC enabled machines will be same even from the Internet Banking Apps.
As an eye opener let us tell you that Google added 46 in January, 44 banks in February and 51 in March to the compatible list of the Android Pay.
This year it is expected to launch in South Korea and Russia.