Samsung Galaxy S8 is coming very soon in the markets across the Globe. Samsung Galaxy S8 has already got 550,000 pre-orders until 10th of April. In last two they an additional 100000 units more have been sold as reported by company. Along with the standard 4GB variant there's additional 150,000 pre-orders for 6GB RAM variant of Galaxy S8+ in South Korea.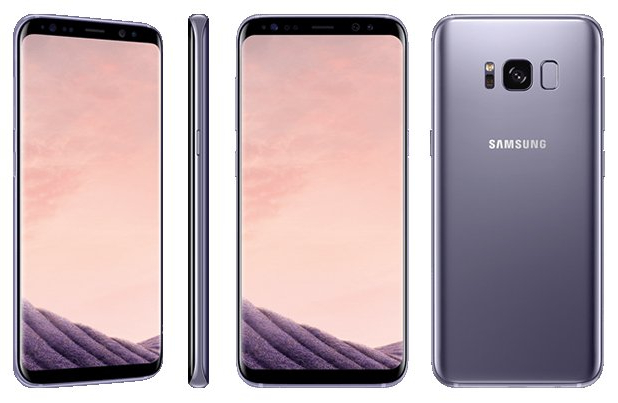 "The Galaxy S8 and Galaxy S8 Plus reached 728,000 units, as of Wednesday, in Korea. We are aiming to sell 1 million units before officially launching the smartphone," said Samsung's mobile business chief Koh Dong-jin at a media conference at its Seocho office building in Seoul.
Talking about the Pre-order number in the US Koh remained silent and added that the sales are higher than its predecessor in the US.
Read: Samsung Galaxy S8 6 GB RAM version may come to North America
In addressing the security concerns about the Galaxy S8 Kon replied:
"We carried out battery tests for more than 200,000 units of the Note 7 following the issue and more than 100,000 units for the Galaxy S8. We can confidently say the Galaxy S8 is safe for use," he said.
Samsung's main motive is to sell 1 million handsets even before April 21 release date.