Recently, Google rolled out a Public Preview version of the Goole Home app with a multi-device experience that expanded to the Google Pixel Watch and WearOS 3. The preview version was revealed at the Google I/O event and then it was rolled out for the users to control their homes smartly. In the public preview, Alphabet's largest subsidiary company Google noted the user's feedback and worked on the issues to provide the users with the best experience on the platform.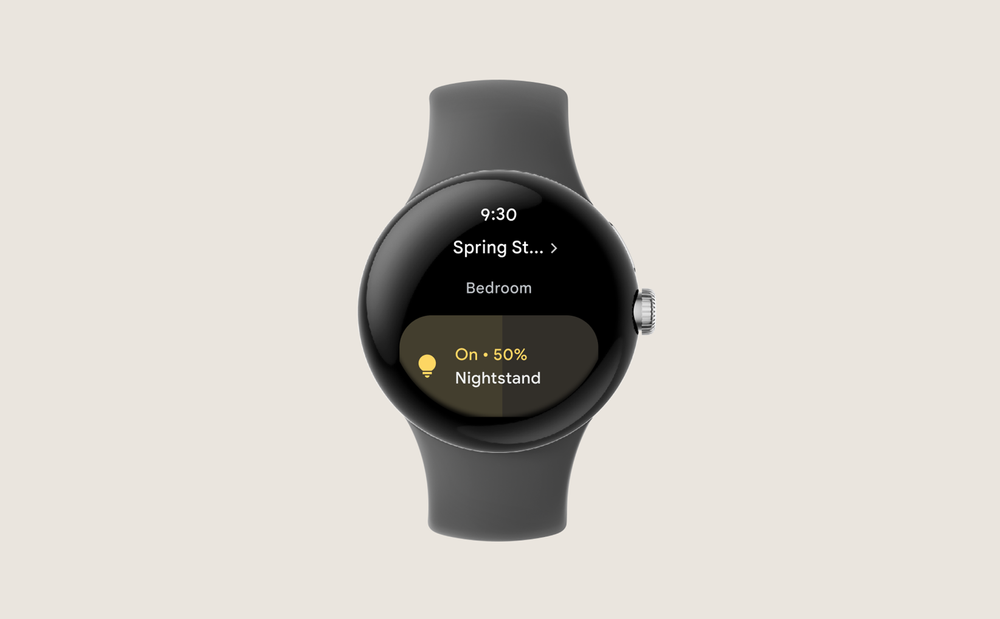 RELATED: Google Voice brings Improved Call Quality with Intelligent Network Switching
Google Home Wear OS
After collecting all feedback, Google rolled out a new update in the previous week which bought changes such as simple navigation and improve stability and performance in the app. However, a new list view has been added to the recent update of the public preview that will make the navigation experience simple and easier. Users having less than 10 smart home products will get a list that is simple to scroll, which makes it much faster for the user to access and control the smart home devices. A compressed version of the blueprint will be displayed on the Wear OS products.
With the new Google Home app, users will also be able to operate products that belong to them but have not been assigned to a home. The new update is rolling out for the enrolled public preview users over the next few days. If you want to try out the new update on your Android devices, you can sign up for a Public Preview available on the Home app. Go to Settings > Click on Public Preview and request an invite. In a few working hours, the invite request will be placed into a queue where you have to wait for your turn and then you can try out the new update.
ALSO READ: Google Pixel 7, Pixel 7 Pro parts now retailing via iFixit