Google has rolled out a new essential update to the Google Voice app called "Intelligent Network Switching". It is a new feature introduced by the company that intelligently switches from Wi-Fi to cellular connections to make call performance even better. The app now automatically detects the poor connection between cellular or Wi-Fi and switches between them and provides the user with a better calling experience without any interruptions.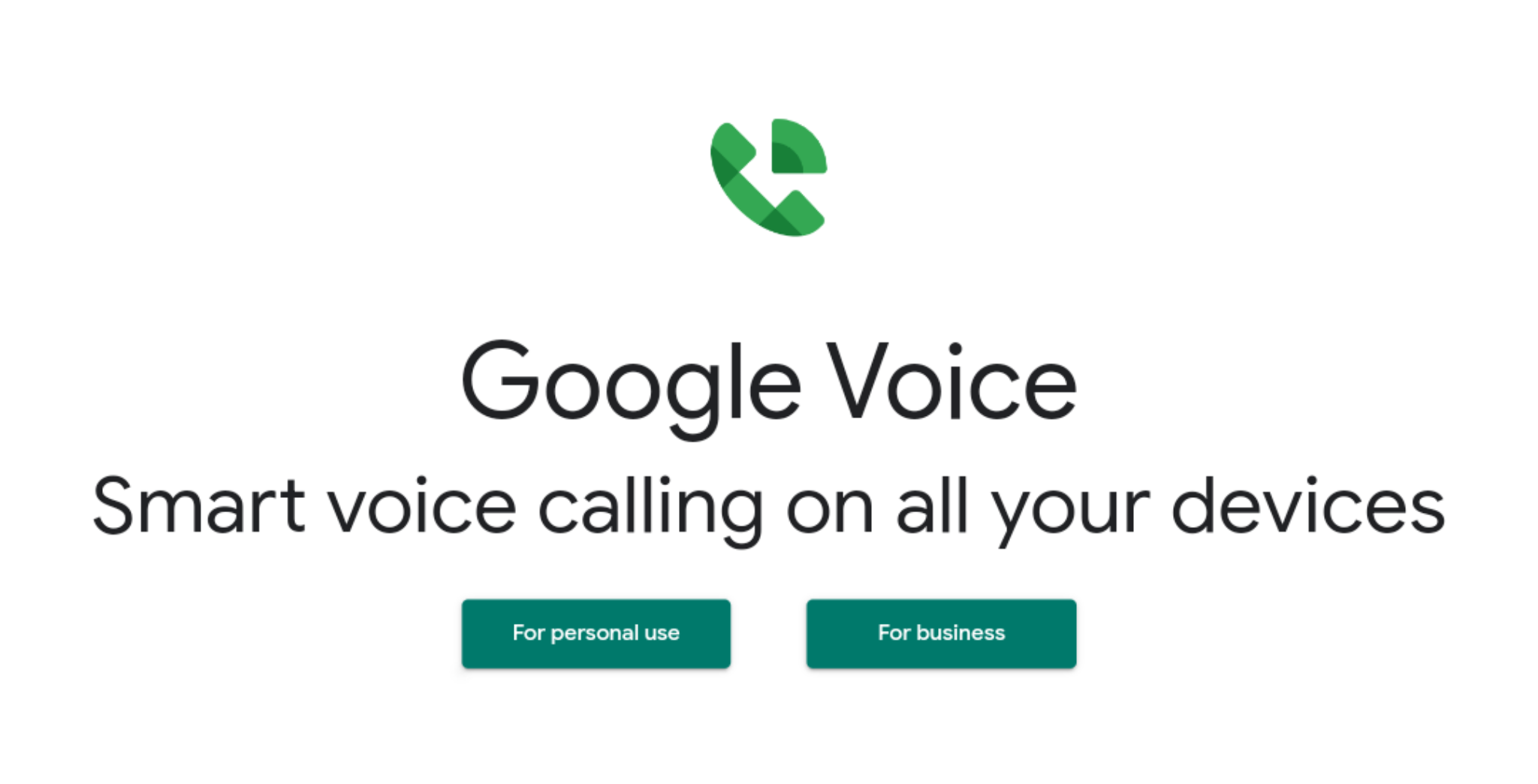 MUST SEE: Google rolls out Pixel Live Bloom wallpapers [Download]
The user will only have to enable the feature in the app and the app itself will switch the network. Till now, Voice only had a single ideal network to choose from when placing a call, which means that if a user went from cellular to Wi-Fi while on the call, it will be connected with the cellular connection. But now, users can see a big and enhanced difference with better call quality performance.
Furthermore, the update allows users to create some rules for incoming calls. Calls might get routed in a number of different ways and from a number of different callers, resolving it to send unknown callers to voicemail. Additionally, Google Voice also brings smart replies to the platform that gives users a simple way to respond to incoming messages.
Related: Google Voice update brings Material design makeover and much more
If you want to install Google Voice on your device, click on the link here. This app can be used to communicate with family, friends, and coworkers.