It's not very hard to conclude why Google plays second fiddle to Amazon when it comes to the smart speaker market. Google has been remarkably slow in rolling out the product to more countries. Roughly speaking, The US, Canada, and France were the earliest to get it. It's been nine months since then. Another product, the Google Wifi has shared the same fate, it is selling in 4 countries only.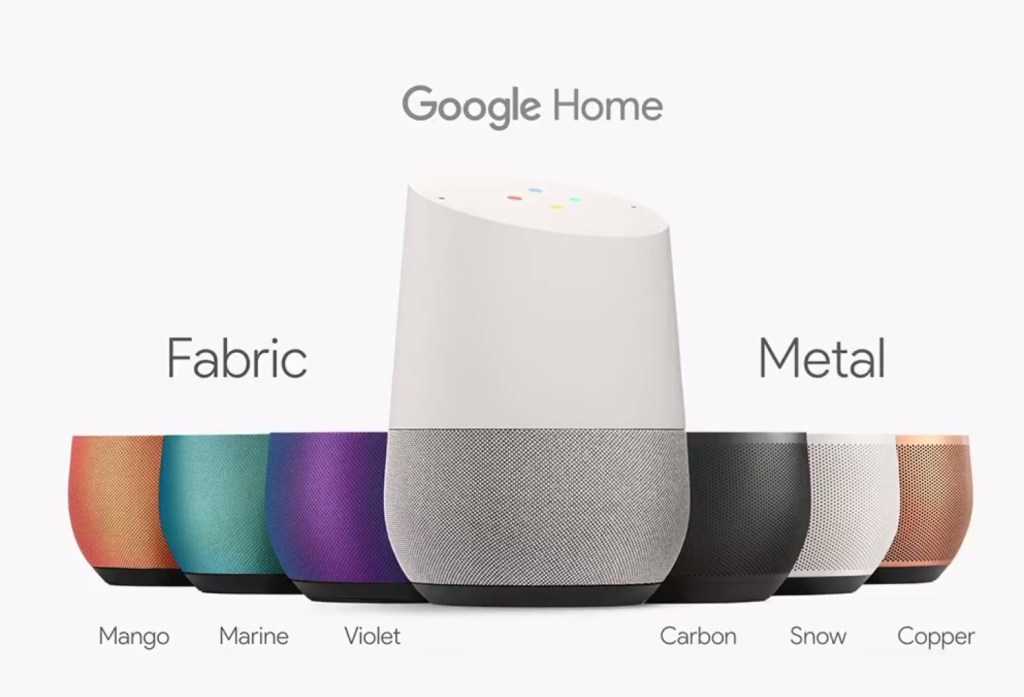 Now Google is coming with the Google Home and WiFI to Australia. Google plans to start selling these 2 products from July 20 in retail stores and currently it is now annocuned officially. Apart from some rudimentary features like narrating news from Fox Sports, ABC NEWS, The Australian, Huffington Post, TechCrunch, and SKY NEWS, the software is the same. The smart speaker will also recognise some words and phrases special to Australian english like 'brekkies and 'servos'.
While Google Wifi will murder the wifi dead spots left by old routers. It will give you a much needed roaming freedom in your 4,500 sq ft house, if you happen to have one in Australia.
Google Home will be priced at $199 AUD at Google Store, JB Hi-Fi, Harvey Norman, Officeworks, The Good Guys, Telstra, Optus, and Qantas Store. While Google Wifi also has the same $199 AUD price tag will be on shelves of Google Store, JB Hi-Fi, Harvey Norman, Officeworks only.
Source: Google Australia