Google rolled out a new update v50.22 for the Play Services on December 21 and the Play Store v33.5 on December 12. So just like Apple's Find My network, Google is reportedly working on its own Find My network system for Android devices. This feature will let users find their lost devices even if it is not connected to any wireless connectivity like Bluetooth or Wi-Fi. Now, Google Play System has received a new update, the update's changelog says "privacy-centric framework" and secured the last-known location information. This might be a hint at the Find My Device network for Android devices.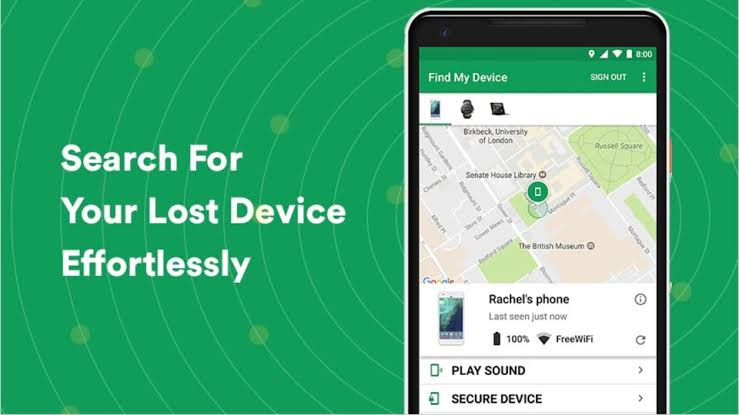 RELATED: Google Search to get multi-search and other features in India
Earlier in 2021, there were rumours about Google working on the feature for Android, but unfortunately, it has not been stably developed until now. We can expect the roll-out of the feature soon to be either only for eligible Android devices or all devices.
Moreover, the new Play System update includes several new features along with the Find My network. Other features like automatic archiving of the apps when the space of the storage gets almost full and It also now supports Digital Car Key for Xiaomi smartphones. The update lets users of the Fitbit Sense 2 and Versa 2 to manage their payment cards linked to the Google Wallet app using their smartwatches.
Additionally, Google has improved its identity verification process by checking the quality of the uploaded identity picture.
ALSO READ: Google Home App receives a new update for Wear OS with Improvements