At I/O 2018 Google has announced numerous new developments that are on the way. They have displayed a refined version of Google Lens as well and finally, it is rolling out to the devices. The updated version of Google Lens brings Smart text selection and Real-time lookup features to the Android platform. In case you are new to these features consider reading our entire story, so let's check out some in-depth details about this update.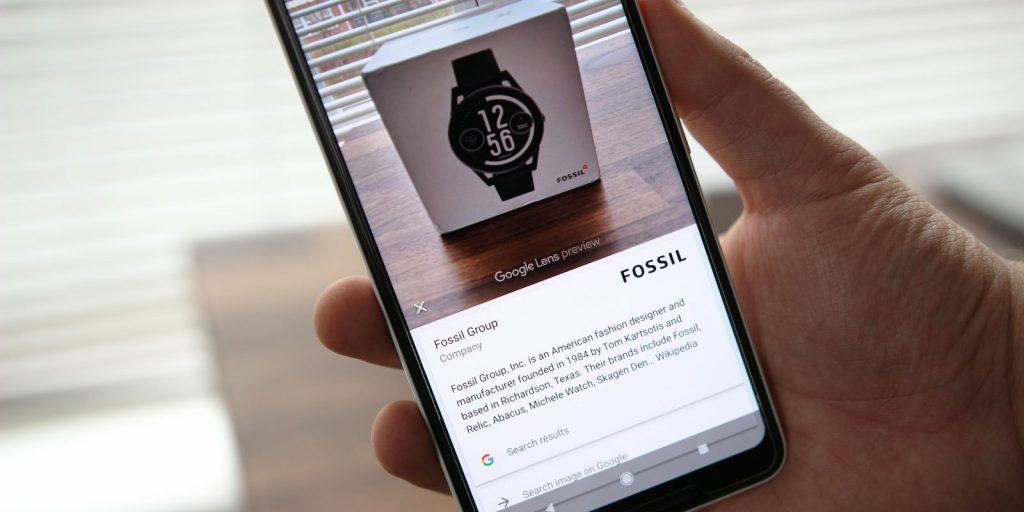 Whenever a user will point his device towards a document, some written information or even at the newspaper the Smart text selection will deliver additional information about it. It works only when the language is recognized by Google Lens app. Google's Real-time lookup is very similar to Smart text selection but it works with the objects rather than the images. Using Real-time lookup you can point the camera in real time to any object, fashion accessory, and the Lens will show you additional details about it.
These features make use of Google AI and machine learning technology which is great in one word. Often we face a situation where we don't actually know the name of an object but want details about it. At this time the new Google Lens can come at handy as it provides you all possible information about any product. These features are in rollout phase so you may have received it or maybe soon getting it. For more Android updates stay tuned to GoAndroid.