Google Photos with Google Lens allows you to copy text to your PC easily. The new tools surface whenever a photo is brought up with the text in it. Google Photos now has more access to the fun and interesting tools of Google Lens AI.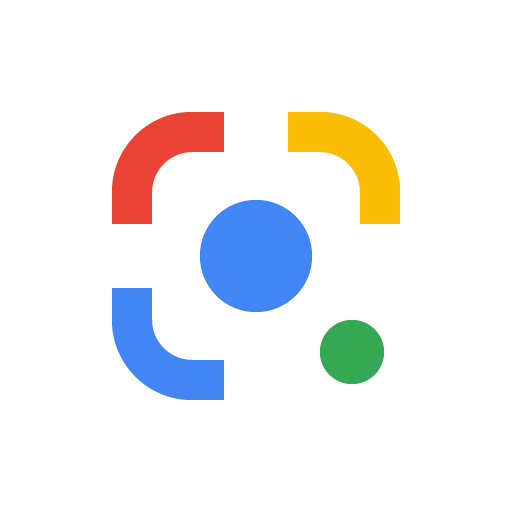 Google Photos is now fun after integrating with Google Lens AI. The users can copy, search, hear, or translate text in images. When users are swiping for details, the tool becomes accessible. The users can select the part of the text using images and can hear it, translate, search the text. The new integration may come in handy and this can prove to be a good use of Google Lens tools, rather than using it individually.
If you copy the text to a PC, it will pop some additional options to use on Chrome that have the same credentials as your app. The feature on Windows PC only works when the Chrome browser is open, as of now. But the users can easily copy the text on their PC. This new Google Lens AI feature works best in Chromebooks.
The thing to note here is that there is no specific version of this new feature. The only requirement is that the users should have both Google Photos and Google Lens installed on their phones. If they don't have it, they can install the application from the Google Play Store. The new feature is rolling out to the users actively.
Related: Google Photos brings enhanced video editing tools, while Google One users get additional goodies