The number of features available on Google Chrome for Android is more than the desktop version. But, things are now going to change as Google is releasing a new update that will give similar options in desktop Chrome. These features include a screenshot, photo editor, and Google Lens. Alongside, several other changes are underway through the Chromium Gerrit.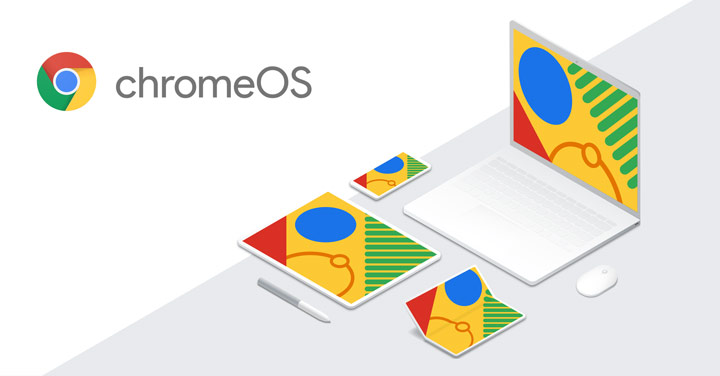 Recently, Chrome for Android received a feature where users can take a screenshot directly via a built-in OS-level tool. The same feature is the main highlight that is going to arrive for desktop chrome. Also, the ability is further enhanced with Google's own editor tool for laptops and PCs.
The upcoming feature can be decoded through a new flag that is currently under work. It says "Enables taking screenshots from the desktop sharing hub."
While taking a screenshot, the system will automatically send the picture to the clipboard to make it easier to paste. But keep in note these will not be scrolling screenshots as in Android. The size of the screen captured will be standard i.e; only the currently visible part on the screen will be taken into consideration.
For editing purposes, the flag points to a PWA which is especially meant to operate like an in-built desktop app. Accordingly, it is likely to arrive with a bundle of new features.
The next flag setting points to a native Google Lens in the Chrome app. This means the user can now transfer the image to the Lens app. Thereafter, Google will probably offer an extended toolbox that will allow the user to search a particular region.
The features are still in their early stage of development. Also, there are no official words from the tech giant. But we expect it to arrive with Chrome 94 or later. As always, the features will be initially available only to certain users.
Related: Google Maps new update brings major improvements for the travelers