In a latest bid to take care of user's interest, Google has added another feature to the Google Maps Wardrobe. Google Maps has added ability to show availability of parking to some of its users. It was earlier reported by Android Police that they have found a piece of code about parking availability in the App.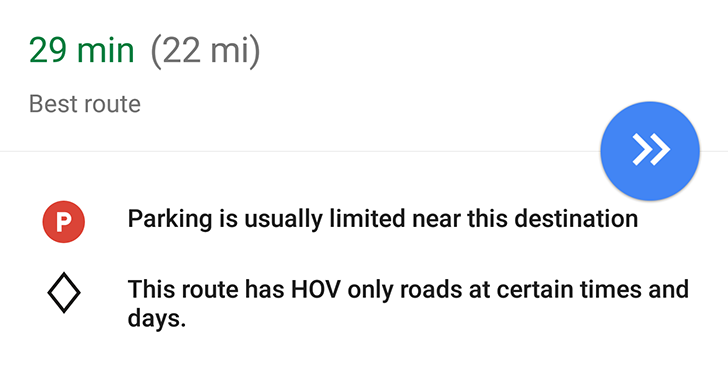 Google has added this feature in the Google Maps 9.44 beta version. It went available to some users few weeks ago but now it is rolling out to many more users.
Parking availability will be shown as a small rounded P icon next to your route duration estimate. Description will also be made available to the users for parking. Even more details for the parking is made available to the users when you expand the directions. As per the source it is believed that parking is made available for malls, public attractions and airports.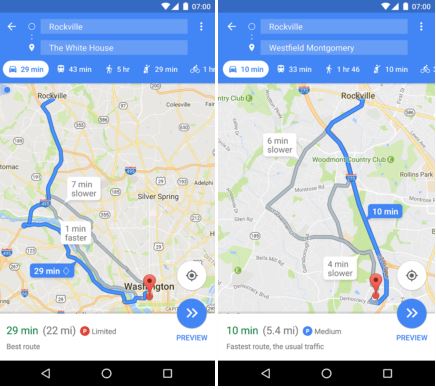 We expect this feature to roll out to more users and for more places.
Well, did you tried this feature?