Google Maps is rolling out a massive update that adds new features to make traveling more easier. The list of modifications includes Toll Road Prices, Traffic Signals, iOS related improvements, and more. Let's take a closer look at the update.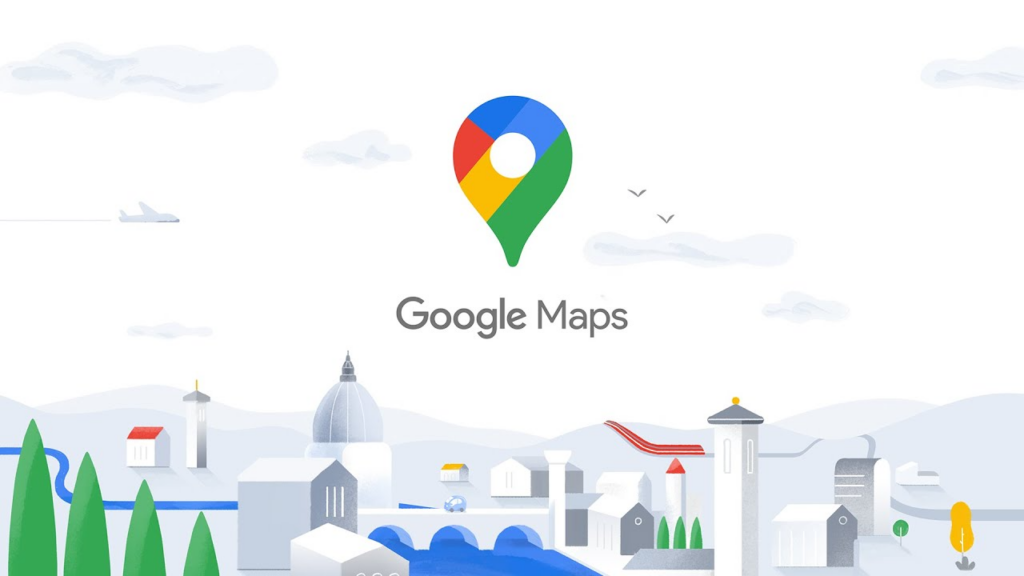 The chief among the bunch of new features is toll road prices. As you might have assumed, the user can now see the expected toll fare to reach their destination before navigating. The toll prices will be set by the local tolling authority to help people decide which road to take. In addition, the price will depend on what day and time the user is crossing.
Regardless, the user can always look out for routes that avoid tolls. As per Google, Android and iOS users can review about 2,000 toll roads in the United States, India, Japan, and Indonesia., while more countries intend to join the list soon.
The next feature is traffic signals and stop signs. This will help the user to drive on an unknown road more cautiously. Also, you can see the nearby building outlines and places of interest. Depending on the place, you can also see the shape and breadth of roads.
Heading to the iOS improvements, the user can now take directions directly from their Apple Watch. All you have to do is tap on the Google Maps shortcut. Moreover, the app is now merged into iOS, Siri, and the Shortcuts app. That means you can directly ask Siri to find directions or search in Google Maps.
Furthermore, there's a new pinned trip widget that allows the user to view their journeys pinned in the Go Tab directly from the iOS home screen. In addition, you can check your arrival time, the next departure schedule, and a route suggestion in case you're driving.
As this is a server-side rollout, all the aforementioned features can take up to a week to hit your devices. Lastly, after updating, you may notice a shrink in the size of the Google Maps search widget.