Google Maps is the most popular and widely used Web mapping app for smartphone users around the world. Today, Google has announced that Google Maps is getting support for 39 additional languages spoken by an estimated 1.25 billion people worldwide.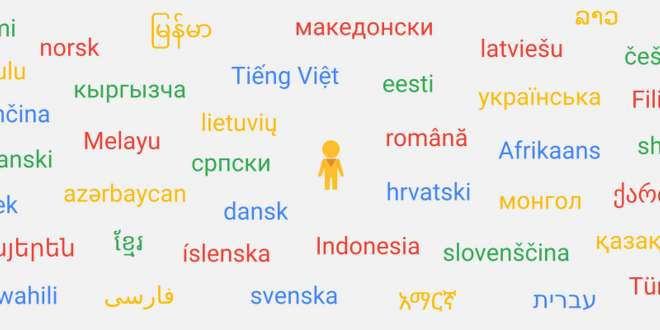 The newly supported languages are Afrikaans, Albanian, Amharic, Armenian, Azerbaijani, Bosnian, Burmese, Croatian, Czech, Danish, Estonian, Filipino, Finnish, Georgian, Hebrew, Icelandic, Indonesian, Kazakh, Khmer, Kyrgyz, Lao, Latvian, Lithuanian, Macedonian, Malay, Mongolian, Norwegian, Persian, Romanian, Serbian, Slovak, Slovenian, Swahili, Swedish, Turkish, Ukrainian, Uzbek, Vietnamese and Zulu.
Google Maps is currently used by over a billion active users. The support for additional languages will open up a new market for Google Maps. This will benefit a large number of users who were quite hesitant to use Google Maps in English as a default language. Google will shortly be rolling out a new update with language additions to the mobile and desktop versions of the app on iOS, Android, Mac, and Windows operating system.