Google Maps is getting back the compass feature. After its removal from Maps for Android in April 2019, Google is bringing it back to clean the navigation screen.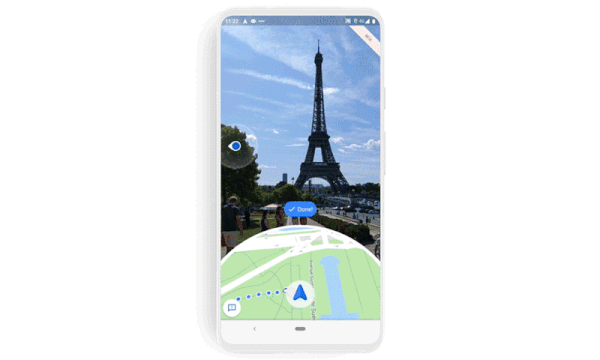 Must see: Google Maps brings new ways to contribute and add new and missing roads
The official post from Google says, "We're excited to announce the return of the compass on Maps for Android." Owing to the demands from users, the company is returning the feature on Maps for Android. Further, it says, "When you use Maps on Android to navigate to a destination, the compass will, again, be featured as one of the widgets on the right side of the screen. As you rotate, the red arrow will indicate which direction is north."
Features
The Nifty compass in Google Maps will indicate the north direction via a red arrow when you rotate your smartphone. When the user begins to navigate from one place to another on Maps, the compass will appear on the top-right of the screen.
Seemingly, the compass is almost the same as it was two years ago. However, the report does not mention any new features whatsoever. iOS users have this feature on their devices since always so they need not worry. The company never took away the feature from iOS and it will continue to serve the iOS users.
To experience the compass again, the users have to update Google Maps to version 10.62. The update for the Nifty compass is rolling out actively to the users of Maps. It is likely to reach users across the globe soon.
Related: Google Maps quietly adds support for hashtags in reviews