This year, Google decided to transform the typical Google Drive File Stream to Google Drive for Desktop. This allows the user to seamlessly transfer files between PC and Drive storage. Now, the tech giant has decided to enhance it further by adding two imperative features i.e; Google Photos upload and Multi-Account switching.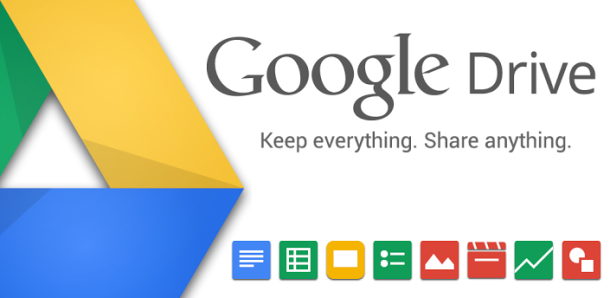 The new features are a part of updated version 49.0.8.0 of Google Drive. After flashing the update, the user will get support for multi-account login. That implies the user can log in up to four accounts and can access files from any of them, without signing out from the current one. Along with this, there's also a 'Mirror files' option in the settings. As before, this enables the user to store files locally.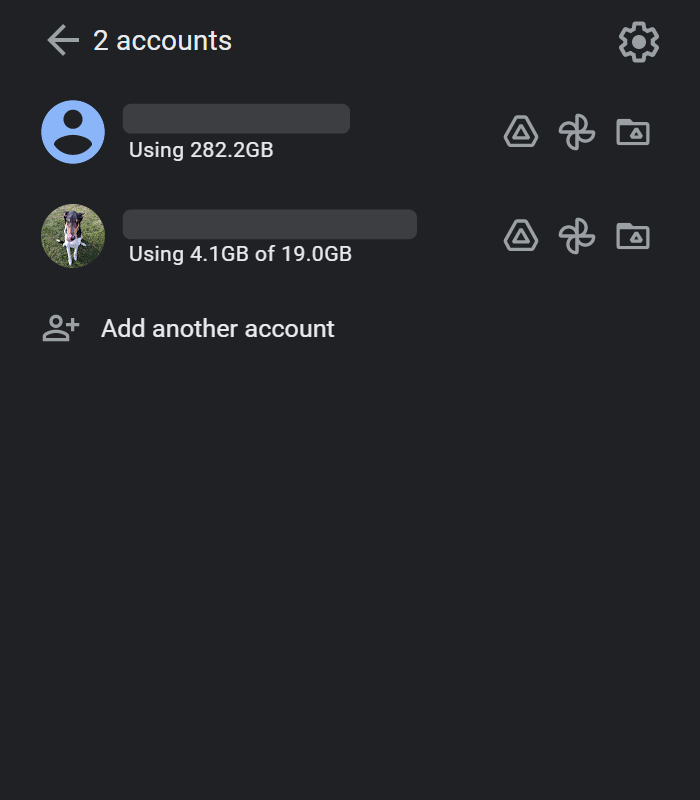 Moreover, the update also adds support for Google Photos. This means you can now finally connect your pictures directly through Drive. FYI, Google Photos and Google Drive were already merged before but the company decided to separate them, you could still access them via web browser though. The update finally returns the much-awaited feature!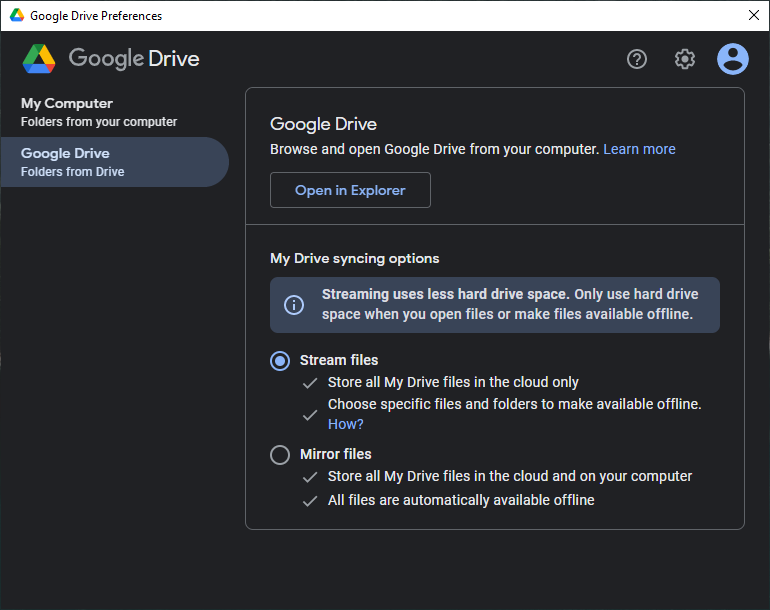 Once updated, Google has a guide for the users to set their preferences:
Safely store all your files: Choose folders on your computer to sync with Google Drive, back up to Google Photos, or both
Access Google Drive from your computer: Stream or mirror files and folders from Google Drive to your computer
Use more than one account, without having to switch: Connect and access files from four Google accounts at the same time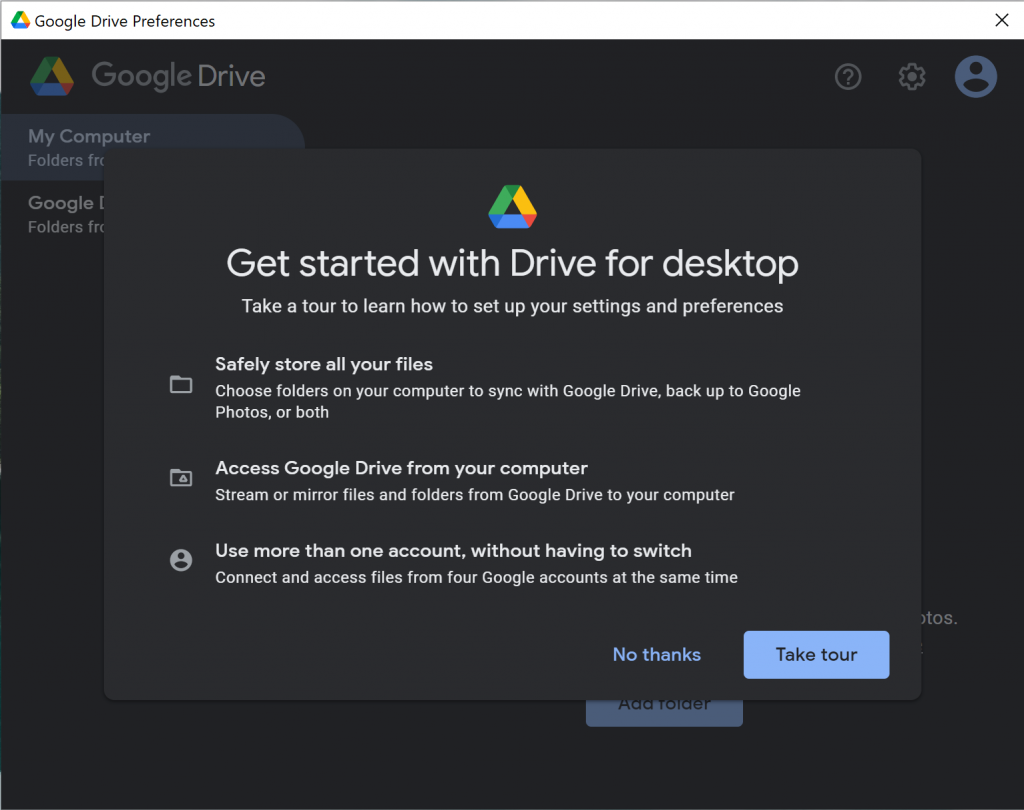 Keep in note that the Drive for Desktop version 49 is currently limited to certain users. A border update is expected to unfurl by next week. Do check if you're the lucky one to get the update, if yes, don't forget to let us know about more exciting features in the comment box.