As we reported earlier, Google started rolling out starred messages, pin conversations, and end-to-end encryption to the messaging app. However, except for the ability to star a message, the other two features were limited to certain users. Finally, both are now having a border rollout and will be available to everyone by the next few weeks.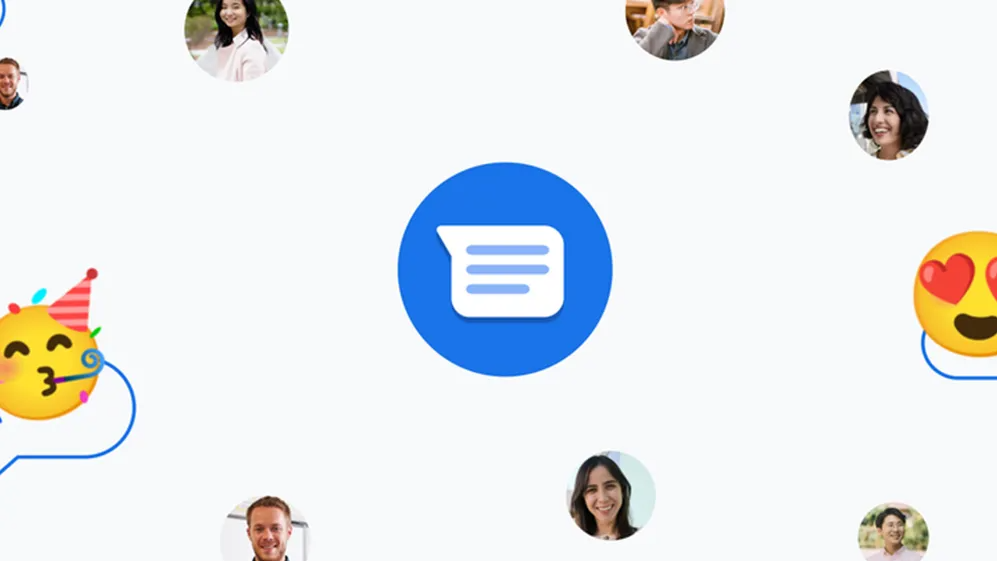 Star messages enable the user to save a message separately under a category called "Starred messages." We all are familiar with this feature, also, just like in WhatsApp, all you have to do is long-press on a message you wish to star.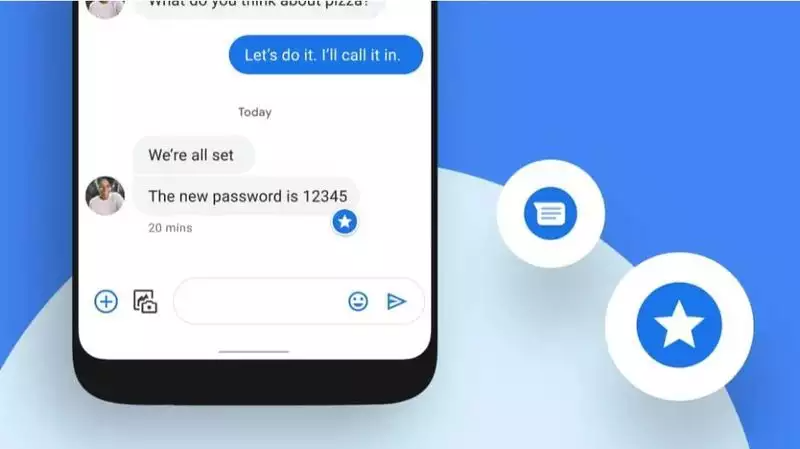 The Pin conversation feature allows the user to adhere the important thread to the top of their inbox. To pin a chat, long-press on the contact conversation, and tap the 'pin chat' option. Once pinned, the thread will appear at the top of your inbox followed by the other less important chats. After flashing the update, you can pin up to the three most prioritized conversations from your list for quick access.
Another main feature is end-to-end encryption, which makes the conversation between two parties more secure and private. While chatting, both sender and receiver will have e2e encryption enabled, even in case of changing the device. However, the trait only works for personal chats, not for group threads.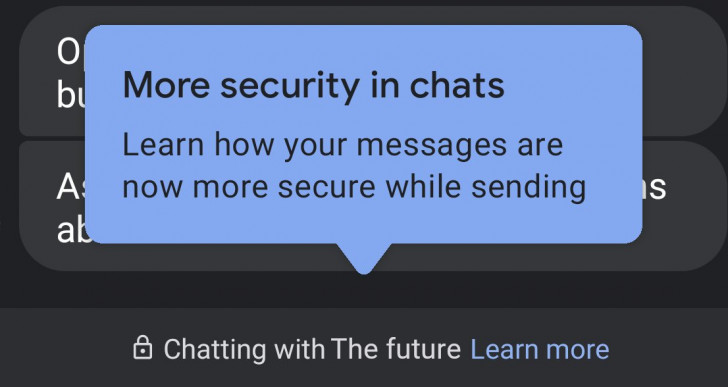 The features are rolling out with Google Messages version 8.3.026. Apart from this, there's a new feature spotted in this build i.e; pinch to zoom to change the font size. This means if you pinch and zoom in on a chat or thread, the conversation will automatically change the text size without changing your display settings.