Google is steadily changing its way to provide services to its users. The software giant recently ended the free unlimited storage for Google Photos followed by the new funky animations for Gmail. The company is now providing free access to Google Workspace and Google Chat to all Gmail users.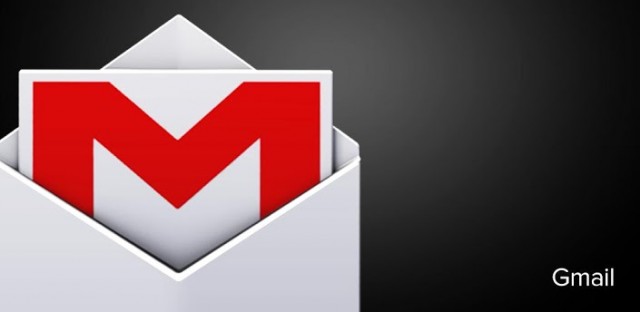 All the three billion users of Gmail can now avail themselves of Google Workshop and Google Chat services for free. FYI, Google Workspace or Gsuite is a collection of productivity apps including Gmail, Contacts, Calendar, Meet, and Chat. All in all, the update gives a more modern version of Gmail, Docs, and Google Chat.
Moving ahead, Google Chat is a communication platform that provides the option of direct messages along with the team chat rooms. Also, you can now turn on the Google Chat in Gmail settings under the Settings app.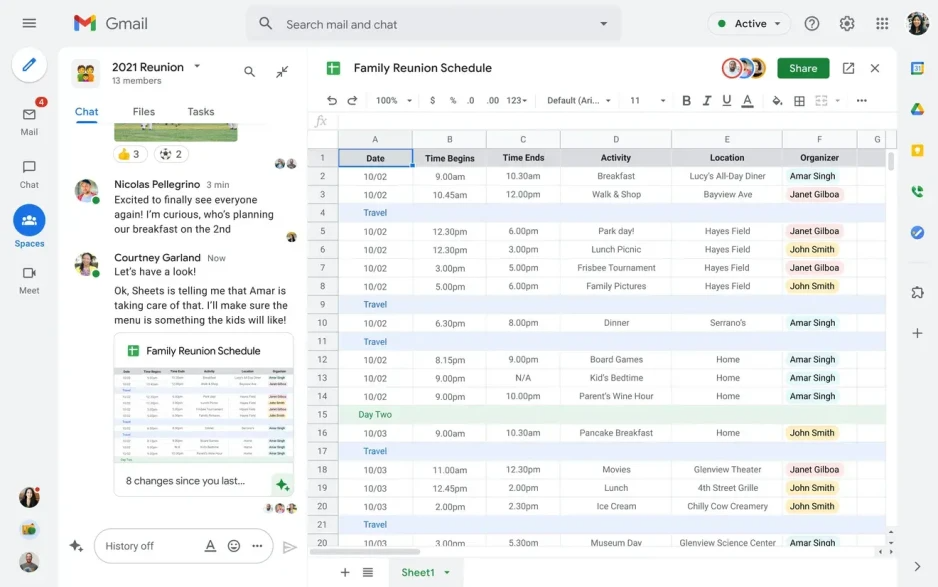 Moreover, Google is also renaming the Room feature to 'Spaces' with this update. Though, the functionality remains the same. However, the position is now switched next to Gmail, Chat, and Meet. Furthermore, the message option in Spaces has more emojis to offer along with user roles and moderation tools. Plus, there's also a possibility of an option called "discoverable" spaces that will roll out with this update.
"The idea behind this is to make G-mail simpler to switch between modes of communication and to keep the context of what you were doing," says Sanaz Ahari, a Senior Director of Product at Google. She also stated that the Spaces will get a new interface this summer.