Google is dreadfully active in sending out updates to its apps and serve the best to the users. Recently, the software giant gave access to Google Workspace and Google Chat to all the Gmail users. The company is now rolling out new features to a number of its apps and services.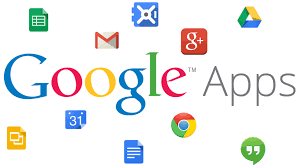 The Google apps that are grabbing the update include Messages, Gboard, and the accessibility app. Along with this, Voice Access, Android Auto, and the Android Earthquake Alerts System are on the list to get upgraded.
Google Messages
With the new update, Google Messages users will be able to star an important message in their inboxes. Just like in WhatsApp, all you have to do is long-press on a message you wish to star. The new feature will begin rolling out in a few weeks.
Gboard
Google's keyboard already suggests emoji, but now it will be able to propose stickers in the Emoji Kitchen based on the context of your message. The feature will work with messages in English, Portuguese, and Spanish. It will begin rolling out today for beta users and will come to the stable version later this summer.
FYI, emoji kitchen is a trait that allows you to combine two emojis in a single sticker. For instance, if you use a star emoji and a smiley emoji, you will get a smiling star as a suggestion.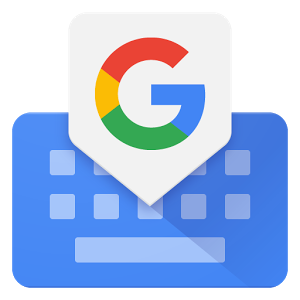 Hey Google
With the fresh update, the user will be able to control more apps via Hey Google. apart from launching the app, the command will expand its function to more apps including Strava. Plus, the users will be able to ask Google Assistant to check a metric on Strava.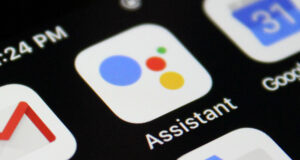 Voice Acess
The voice access app is grabbing Gaze Detection and Enhanced Password Dictation feature. Gaze Detection will tell if the user is looking at the phone which is when it will work. Secondly, enhanced password dictation allows the user to dictate passwords. Moreover, the user can even ask the app to capitalize an alphabet or say the name of a symbol such as saying 'ampersand' for the '&' symbol.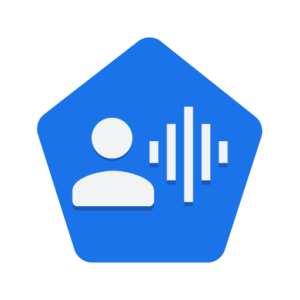 Android Auto
Android Auto is getting new customization options and features. After flashing the update, the user will be able to customize the launcher from their phone and choose a dark mode. Furthermore, the build has made it easier to jump to an app by adding an A to Z button to the scroll bar.
Android Earthquake Alerts System
The Android Earthquake Alerts System has extended its support to more countries including Kazakhstan, Kyrgyz Republic, Tajikistan, The Philippines, Turkey, Turkmenistan, and Uzbekistan. As the name suggests, the service detects earthquakes by using sensors on Android devices.