Among all the Android OEMs, Google provides the fastest and longest software update support. However, the scenario has now changed with the pace of Samsung and OnePlus. But Google might come back to its original place with the launch of the Pixel 6 smartphone series later this year.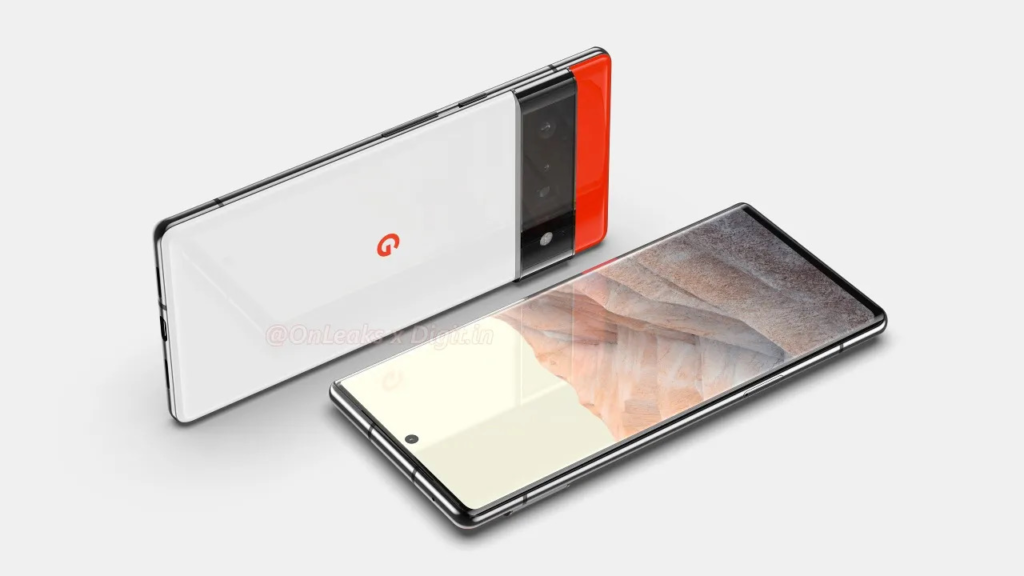 Reportedly, Google is likely to provide five years of update support for Pixel 6 and Pixel 6 Pro. Though, it is not sure if all these years will bring OS updates. There can be probably a blend of some years of major OS updates followed by security updates support. For instance, 3 or 4 years of Android support + 2 or 1 year of security patches respectively.
FYI, All the Android smartphones get only 3years of support. But this decision by Google is in straight competition with Apple. In Fact, the Google Pixel 6 series will be the first Android device to get 5years of update support. Again, the information is not yet officially confirmed, but we will get to know with the time approaching.
Furthermore, the leaks suggest that the Google Pixel 6 series will debut sometime in October 2021. Here again, we are not assured as we still have no words from the company. But, this truly will be the first premium flagship by Google if we look at the hardware compared to the other OEMs.
In other news, Google may power the Pixel 6 series with an in-house custom chipset, 'Whitechapel,' instead of a Snapdragon SoC. The Whitechapel chip holds the model number GS101 which probably stands for Google Silicon. Evidently, Google was working on a chipset for Samsung's system large-scale integration (SLSI). Interestingly, Whitechapel may share some of its features with the Samsung Exynos chipset.