According to the reports from last month, Google Pixel 6 may not feature a Snapdragon SoC. Instead, it may feature its in-house custom chipset 'Whitechapel.'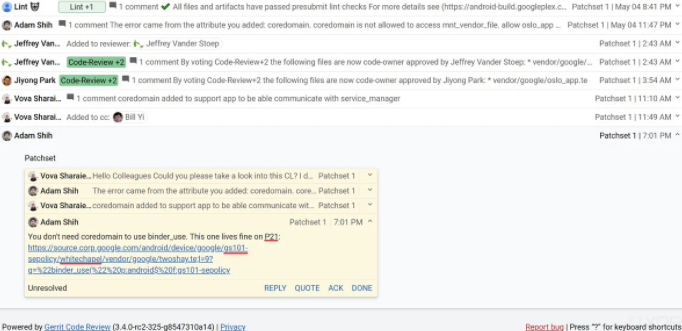 Must see: Google Pixel 2 to pack Qualcomm Snapdragon 836 chipset
According to a report by XDA Developers, the evidence points to featuring the Whitechapel in Google Pixel 6. The screenshot shared by the publication shows the Whitechapel text mentioned by Google engineers as a code change to the Android Open-Source Project (AOSP). It mentions a P21 which may not be the Pixel 5a as it may feature Snapdragon 765G same as the Pixel 4a 5G.
Google's in-house chip Whitechapel holds the model number GS101 which probably stands for Google Silicon. It was reported last month that Google was working on a chipset for Samsung's system large-scale integration (SLSI). Whitechapel may share some of its features with the Samsung Exynos chip.
Whitechapel chipset Expected Specification
It could be a 5nm octa-core ARM chipset that may comprise two Cortex-A78 CPU cores, quad Cortex-A55 cores, two Cortex-A76 cores, and an ARM Mali GPU. The chipset may share the same performance log as that of Qualcomm Snapdragon 7-series chips.
As of now, Google offers three years of Android OS upgrades to the users. However, having a chipset of its own, Google may plan to offer four to five OS upgrades to the users. Making its own chip may allow Google to have better control over its updates and its drivers can be compatible with newer Android versions for a long time.