Google is mulling over a move to unify Google Play Music and YouTube Red into one subscription service. As confirmed to The Verge, the company is evaluating this option and would notify users before this change happens. Also, Lyor Cohen, head of YouTube Music, said during a New Music Seminar conference in New York,"The important thing is combining YouTube Red and Google Play Music, and having one offering." Cohen says this is being done to bring in more subscribers.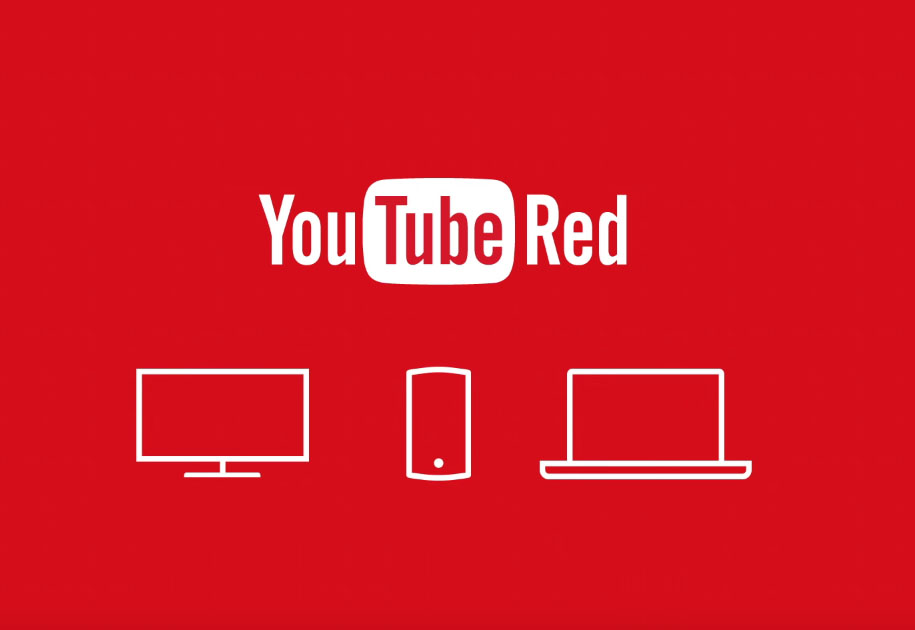 Google Play Music is an app much in line with Spotify and SoundCloud. While YouTube Music brings original music videos as well as concert shows to the user. While YouTube Red is just a paid service that removes ads from the YouTube videos. Surely, merging the two services will provide diverse quality of content under one roof. But on the other hand, YouTube Red subscription itself includes Google Play Music.
Those in the know believe this will just be a rebranding procedure similar to Amazon Prime. While no explicit info is there regarding the merge of YouTube Red and Google Play Music. But Google does complicate things for itself a bit by launching competing services in the same category like the instant messaging line up that has so many Google apps fail.
Source: The Verge