Android Operating system offers a sequence of application developed by Google team. One such application is Android messages which you generally access whenever a message or MMS arrives. Today Google has announced the addition of a new feature to the service. If you use Messages app regularly then now it will become an easy task as from now one will be able to use it through a computer. So without wasting any moment let's know more about it.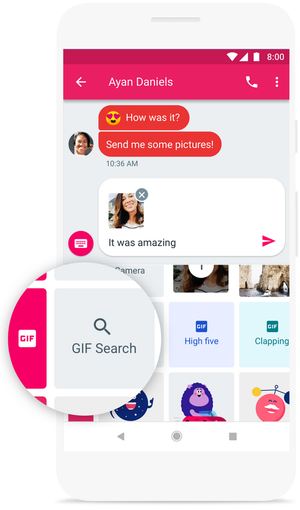 Google has today announced one of the much anticipated and demanded feature. It allows you to use Android messages service through PC. Now you can perform entire messaging operation including typing text, sending emoji's, attaching images, and whatnot. To use it through PC you just have to select the option "Messages for web"in the mobile app. Then you can scan the QR code displayed on your PC/Laptop. It creates a link between your PC and a smartphone employing which you can use the app through PC platform.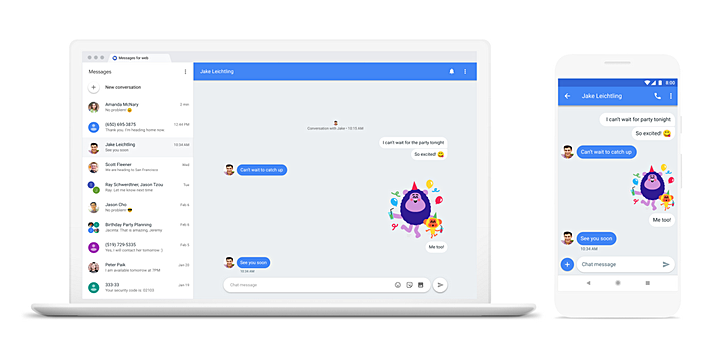 This feature seems very similar to the Google's Allo client which is in existence for a long now. Along with this, Google has also revealed a number of new features for the service including link previews, smart replies, searching GIF's, and copying OTP's. No other revolutionary features have been introduced and this facility will be rolling out starting from today. For more Android stuff stay tuned to GoAndroid.