Google Pay has gained a lot of name in the industry as one of the best Google powered digital wallet. For those who use Google Pay or plan to use this wallet we have a good news for them. Now Google Pay supports 1,400 banks in USA. Today, 63 new banks are added to already present support for total 1400 banks.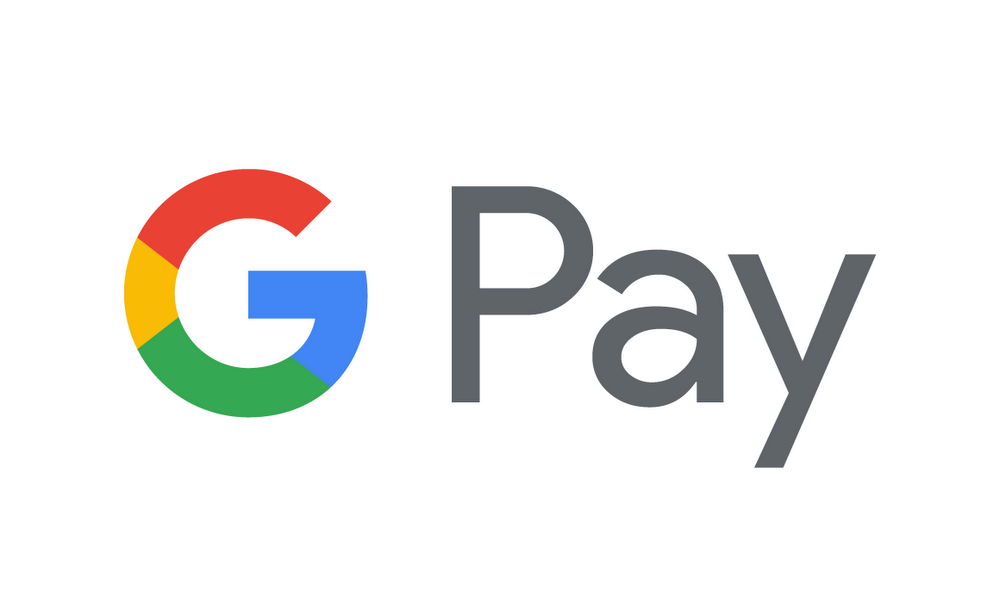 Well, that's a whole lot of banks and we are sure this will increase the number of users on Google Pay. Also, along with this there is another good news. Along with the above news Google Pay service also now supports PayPal mastercard.
Though, PayPal mastercard isn't a surprising news as Google had annocuned it earlier. Last year, Google had said that new feature will allow users to use PayPal for in store payments. So overall, this will increase the Google Pay services reach. Now, not only people with supported bank accounts and PayPal users can even access it.
Know More: Google Pay makes its way to Germany with four banks support
These are the banks that are recently added to support Google Pay Service. They are: Aeroquip Credit Union, Affiliated Bank, AllSouth Federal Credit Union, American Bank & Trust Company (LA), AuburnBank, Audubon State Bank, Azura Credit Union, Bangor Federal Credit Union, Barrington Bank & Trust, Beverly Bank & Trust, Cape Cod 5 Cents Savings, Citizens Bank (TN), Citizens National Bank of Albion, Classic Bank, Crystal Lake Bank & Trust, D.L. Evans Bank, and First Bank and Trust (LA).
Users can download the app from Google Play Store.