Announced at Google I/O 2017, Google photo books are here with the price tag of $9.99 and $199.99. THe price vary depending upon the material you want to use to print your photos.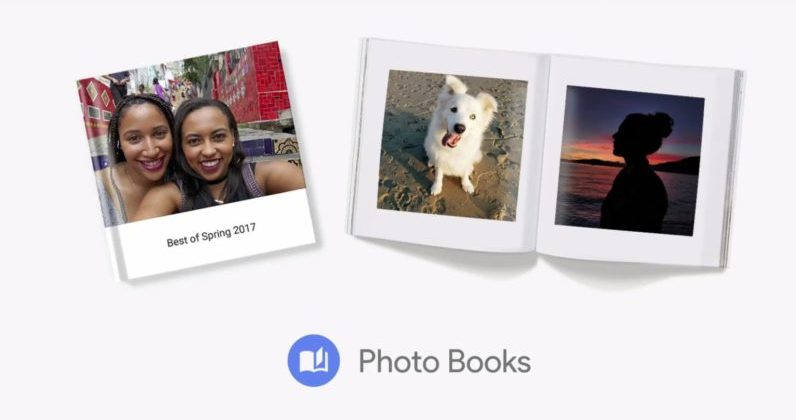 The photo books allows photos users to print the images saved on their account on softcover or hardcover book. Further, you can give Google few photos as an option to print. It will automatically choose the best one to print depending upon the different algorithms. Further, in the future it will also provide quick select option by suggesting you the pre-configured books.
As said above, Google Photos offers two options for different prices. There's an option to print the photo on softcover for $9.99, you can also add additional photos or pages to the book for additional cost. Similarly, the hardcover book goes for $19.99.
Google hints that this new service will rollout to some more countries after the launch in the US. Head over to your Photos app to create a photo book.
Guys how many of you are going to order a photo book?