Google suggested that it will be releasing new video editing capabilities for Chromebooks through Google Photos in July of last year. Certainly, now Google has begun the rollout of new movie editor and video editing features on Google Photos. Users' Chromebooks must be configured using the Google Photos app. Users will have the option of starting from scratch or selecting a preset when using the tools. New video editing options for Google Photos on Chromebooks are "beginning to trickle out," according to a post on the Google Pictures community website.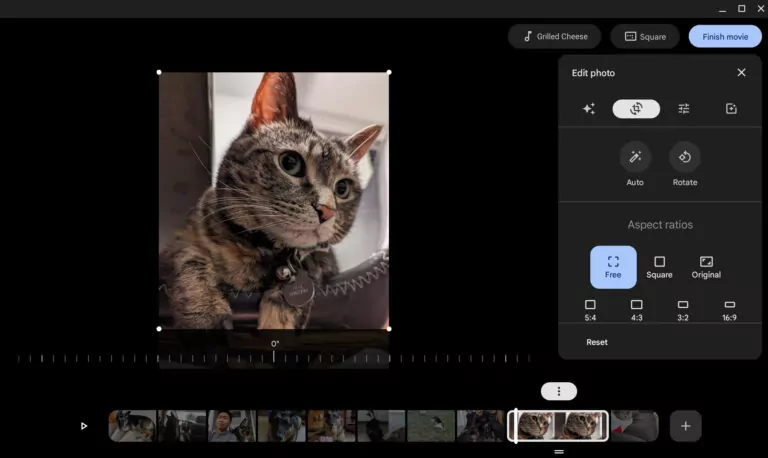 You would be able to "seamlessly utilize photographs and videos from your Chromebook and edit in Google Photos" thanks to these features. If you prefer to do it yourself, you will be able to select whatever you want from your collection and alter photographs or scenarios using the in-built editor. You can choose to utilize pre-made themes or create your own movie while utilizing the movie editor.
MAKE SURE TO READ: Google finds 18 vulnerability warns Samsung, Vivo and Pixel users
The updated movie-making tools, according to Google, will "enable you to generate high-quality movies with only a few touches. Contrary to a full-featured movie editing tool, you won't need to be familiar with all the technical aspects of producing a high-quality movie. You should download the app on your Chromebook in order to access the feature before you can make use of the capabilities. The feature will soon be rolled out widely, and it may take some time to reach all users.
ALSO READ: Google starts rolling out March 2023 Update for Pixel Watch