Google is introducing a new update for the Lens app which is all set to scrutinize real-time pictures with a fresh brand-new gallery User Interface. This provides easy access to images and screenshots that are already present in your camera roll.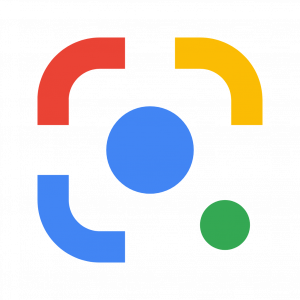 Google Lens Beta update gets an ultra-modern gallery layout that displays a fullscreen grid of thumbnails. The last update for Google Lens in September bought a button on the left side of the shutter to launch your smartphone's files app.
The update can be quoted as 'similar to Google Photos'. Also, it is proven to be useful for those who prefer visual search and have the Lens icon already present on their home screen.
Now with Google Lens, comes the enhanced optimization options instead of typically analyzing the images on your phone. The latest software lets your eight most recent screenshots appear on the top of the screen with a "View all" option at the corner. That means you can approach the image via Google lens by a single tap on the picture while the rest of the section is devoted to the rest of the images. Take a look at this picture to check your imagination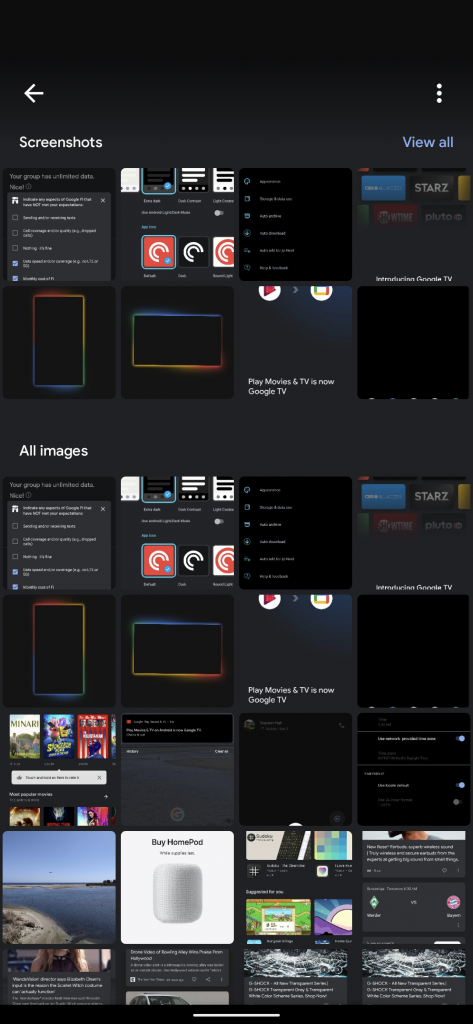 The modern gallery is currently rolling in Beta Version 12.8 or later. Google Lens update is rolling out via the Play Store for the users who have opted for the beta version.