On the occasion of the third-year anniversary of the popular Memories feature on Google Photos, Google is giving it a "biggest update" with a major algorithm redesign. It becomes equally important for the developers to bring a new way of experiencing the feature that is viewed over 3.5 billion times each month. A new collage editor is also on the changelog to let users board some memories in a single frame.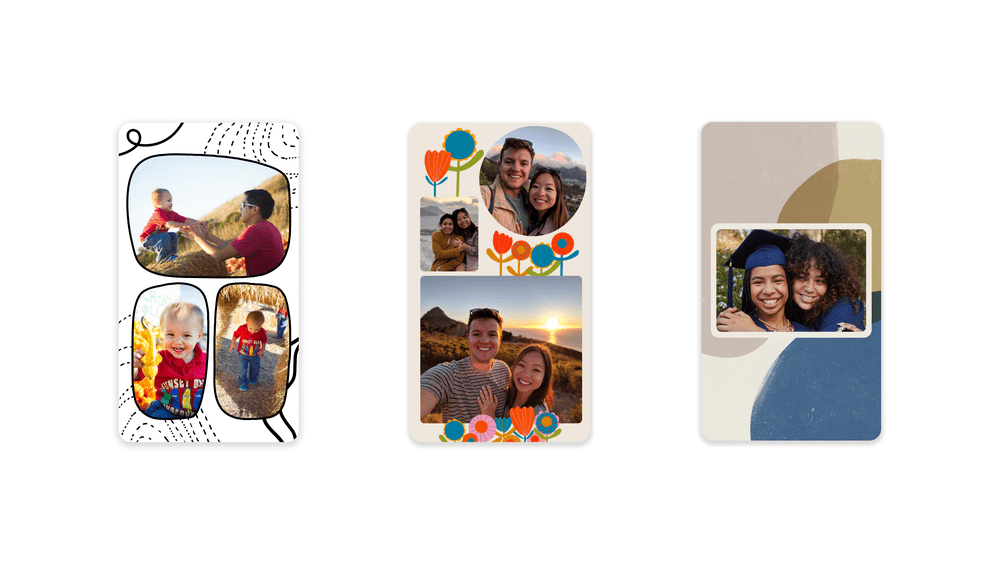 Must See: Google Pixel 7 and Pixel 7 Pro storage options revealed
What's new in Google Photos Memories?
Google Photos will now utilise more videos and still photos of people to maximise the potential to relive those videos in a better way. The addition of instrumental music, movement, and video will improve the dynamicity of the feature. Memories will now be more impactful than before.
However, you can always hide pictures of certain people or for a certain time to get included in the Memories. There are several other highlighted features that creatively edit the old memories and develop beautiful collages, animations and Cinematic Photos. To make Memories more impressive, the developers are adding improved Cinematic Photos, and even introduced a new feature called Styles. Features are detailed below:
Improved CInematic Photos
It is the most used visual effect and is now getting equipped with new abilities such as transforming multiple still photos into cinematic shots, and the ability to add music. It will be a useful feature and the users will enjoy the feature in the video age.
All new Styles feature
Google Photos is bringing all new Styles effects to the Memories that will generate graphic art. Moreover, there will be some time-limited graphic styles from Shantell martin and Lisa Congdon.
Sharing Memories
Addressing the users' demands, Google has finally added the ability to share your favourite Memories with your friends and family. However, the feature will be currently limited to Android, and iOS and Web users will get it in some time.
Improved Editing Tools(Collage Editor)
Along with the famous smart suggestions and Real Tone filters in the editing window of Googel Photos, a new Collage Editor is making an entry. The users will be able to create new collages using the photos on drag and drop builder. The feature will be available starting today on both iOS and Android users.
Related: [Update: Changelog Updated] Google System Update for September brings several improvements in the Play Store
New Features Availability
Google is rolling out new updates for both iOS and Android devices. However, some features will arrive later on iOS and Web environments. The users can update to the latest version via the Play Store or download it via APK Mirror (or Telegram).