Google is set to unveil their new Pixel devices just after months. many users are waiting for this official yet powerful device from Google. Last year, Google launched Pixel and Pixel XL and users appreciated both the devices and it got good sales.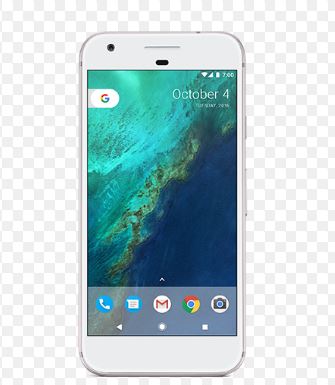 So, now the fans of Pixel series are eagerly waiting for the new devices. The new devices have been in news from past couple of Months. We have got some renders, and specs leaked in rumors. Today, the specs of  'walleye' and 'taimen', codenames of Pixel 2 and Pixel XL2, respectively has been leaked.
As per the sources, 'taimen' will come packed with 5.99 inch of display and LG is going to be the manufacturer behind it. Further, phone have smaller bezels with 128GB of storage Model and will run on Snapdragon 835 locked to 2.45 Ghz. There's going to be 4GB of RAM and will come in two tone glass and metal finish, which has been leaked in renders. It is also expected to bring in single camera with dual flash. Well, earlier leaks suggested to feature dual camera with dual flashes.
The smaller, Pixel 2 or 'walleye' will feature smaller design and display .The display will measure around 4.97 inch and with have FHD resolution. There's going to be absence of 3.5 mm jack as they are going to pack stereo speakers.
Further, it is going to pack the Snapdragon 835 with 4GB of RAM and 64 GB of Storage.
Well, we expect some uniqueness from Google irrespective of these big specs. What do you say?