Google Pixel 3 series is just a few days ahead of its launch, well, the rumors and leaks are not settling. Every day, we are getting new leaks and pictures of the upcoming Pixel devices from Google. Google is set for the launch of new Pixel devices at madebypixel Event in the US. Today, we have got some pictures of its official cases, and these are giving us an overview of how it will look.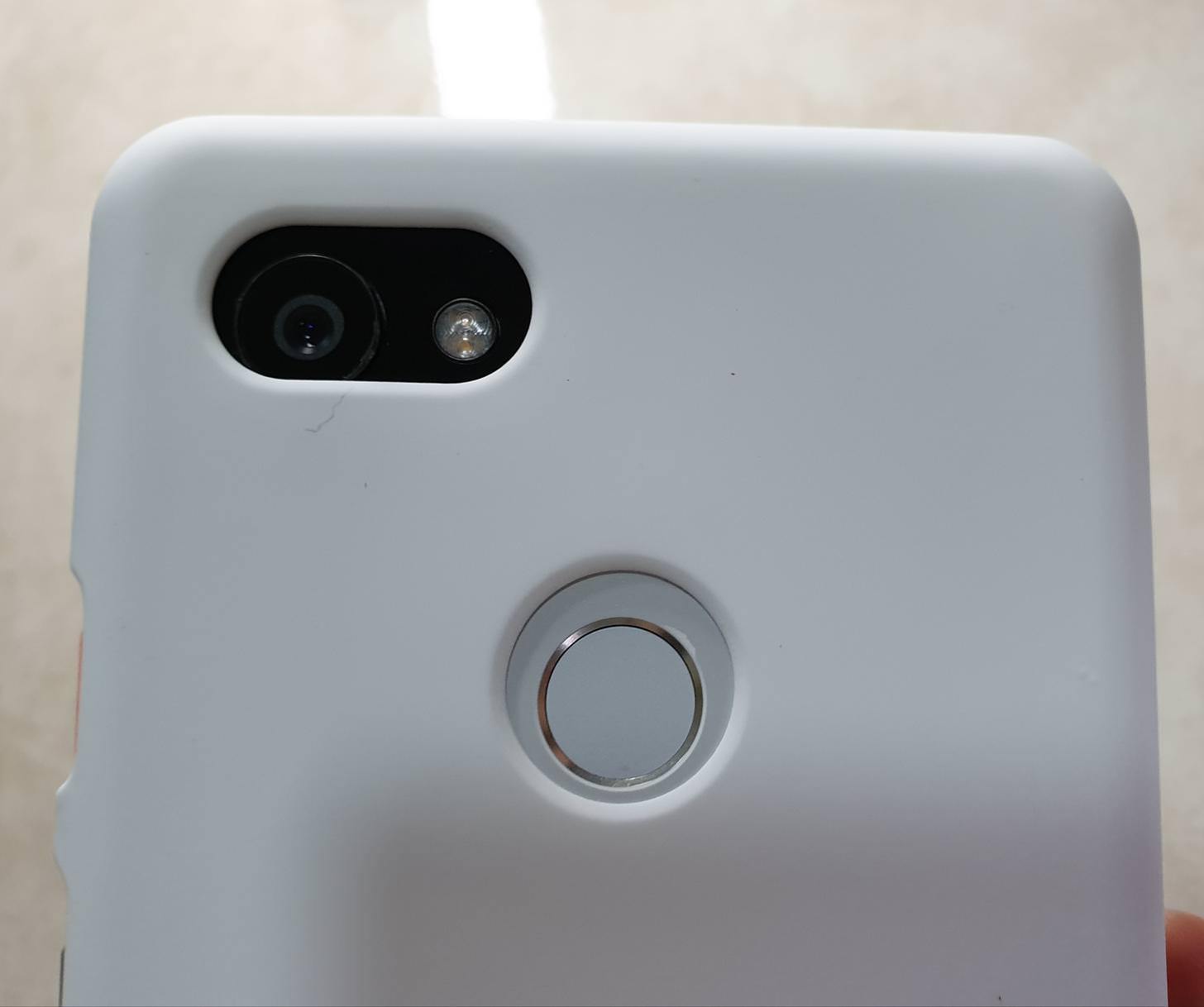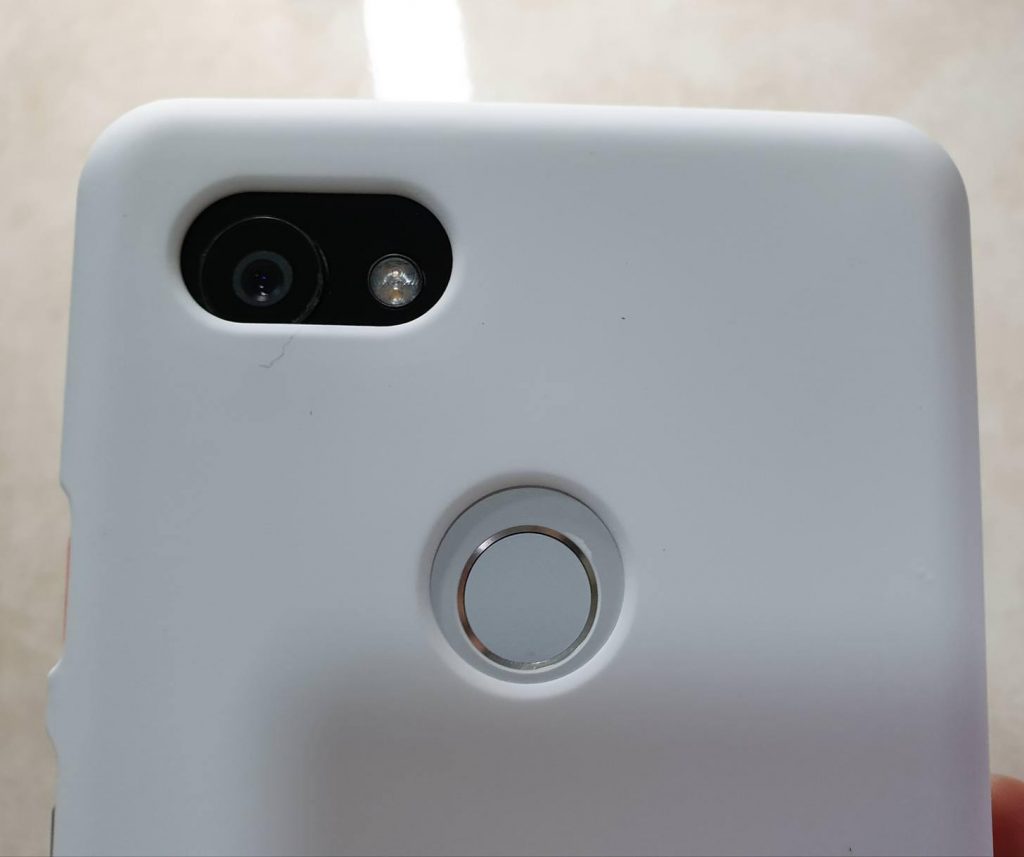 The new cases which are posted on Reddit have bought the low-Quality cases for the Pixel 3 XL in China. Later, he tried to use the same case on the Pixel 2 XL and noticed the difference between both the devices. Right now, the whole scenario looks quite skeptical as the cases are of same the size as that of the Pixel 2 XL.
If we go with the posted images, then the Pixel 2 XL fits inside the Pixel 3 XL case with little positional change in the buttons. As you can see the power button and the volume rocker on the right-hand side of the device does not fit properly. A user has to try little harder to operate those buttons with this case. Similar is the case with the camera and the fingerprint sensor on the backside.
Pixel 3 XL Case Pictures 
On the bottom, USB-C Type port fits perfectly, while on the top we are missing the headphone jack. What ? Pixel 3 will bring the 3.5 headphones Jack, if we go with this case, then surely there will be a headphone jack.
These are pictures of Pixel 2 XL with the expected Pixel 3 XL case.
Google Pixel 3 XL Specs
Additionally, Pixel 3 and 3 XL is expected to carry Snapdragon 845 onboard coupled with Adreno 630 GPU. It will bring 4 GB of RAM and will run on the latest Android 9.0 Pie. It is also leaked with a Wireless charger based on Qi wireless technology. Google is expected to launch both the devices at an event in the New York on October 9th. There will be concurrent events in Paris, London, and Germany. On the east side, it will host an event in Japan.
So how many of you are waiting for the Pixel 3 XL?