Presently, Google is rolling out a new firmware 553 updates to Pixel Buds. However, an update changelog is not yet provided. Considering inputs from the users, the new Firmware 553 update is expected to concentrate on fixing the issues rather than adding new features.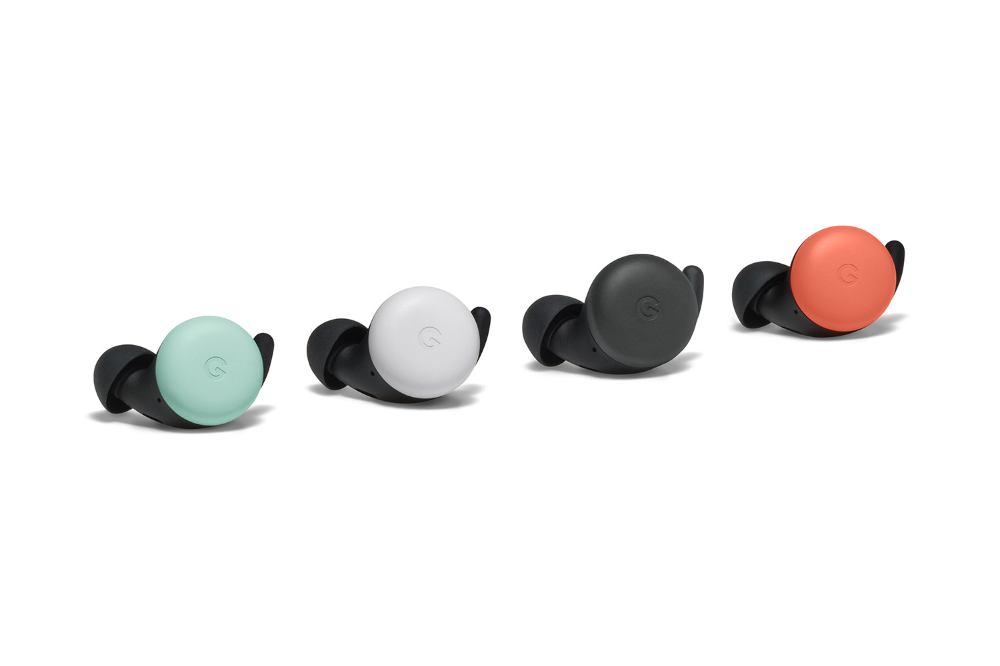 However, the old firmware 550 version update brought many new features like sharing detection, attention alerts, translate transcribe mode, stability during calls, find my device and more.
The Pixel Buds were launched last April and received few updates since then. The day 1 update brought the firmware version 225 from 195. The next update was followed by firmware version 295 which did not see any patch notes in late May. However, 296 firmware version which was released in June decreased audio hissing and static.
To check the update manually, we can navigate to Pixel Buds app > More settings > Firmware update. Firstly, the Pixel Buds must connect to the phone then the new firmware version is transferred to the headphones after a while. Now, the headphones need to be placed in the charging case and need another 10 minutes for the upgrade.