In 2016, Google introduced its Pixel line of smartphones with Google Pixel and Pixel XL. According to previous rumors, Google is expected to launch three smartphones this year with codenames Walleye, Muskie and Taimen. A recent report, though suggests that the successor to Pixel XL codenamed 'Muskie' has now been reportedly cancelled. This is to note that there is no official statement by Google confirming the news and is just a rumor for now.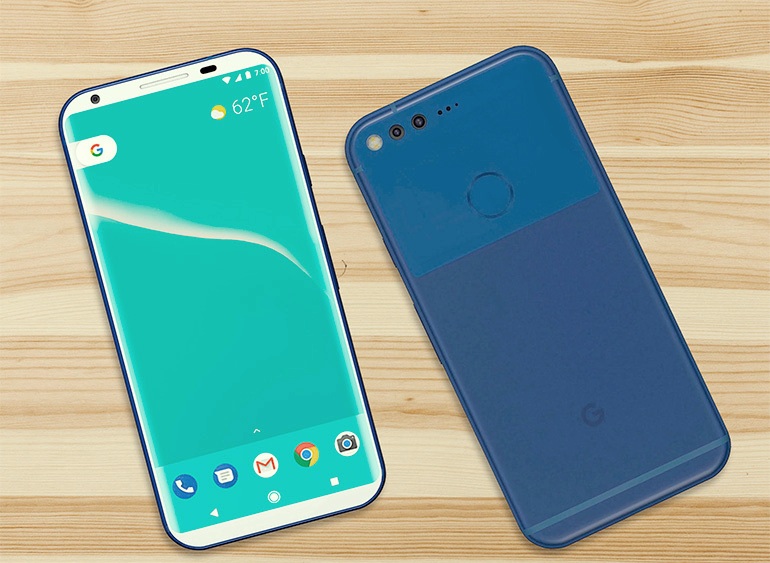 If the report turns out to be accurate, we should see two instead of three phones this year. The phone codenamed Walleye will be the successor to the Pixel and may be named Pixel 2. Reports suggest that the smartphone codenamed Muskie was meant to be the second-generation Pixel XL. Since it has been reportedly cancelled, the smartphone codenamed 'Taimen' should succeed Pixel XL. However, it is expected to come with a display much larger than the current 5.5-inch Pixel XL.
In a nutshell, Google will still be releasing two new Pixel phones this year. The smaller variant named 'Walleye' is expected to have the same 5-inch display just like its predecessor. However, 'Taimen', the rumored successor to Pixel XL, will be quite different in specs and may have a larger display ranging between 5.5-inch to 6.2-inch.
Are you excited about much anticipated Pixel successors? What do you think about the upcoming Google Duos, let us know in the comments below.