HTC's flagship for 2017, the HTC U11 was released just a month ago. The highlight about the smartphone is its Edge Sense technology. It triggers different actions based on user's gestures when you squeeze the sides on the bottom half of the handset. The smartphone is in news yet again as HTC has recently released the smartphone's kernel source code for European developers.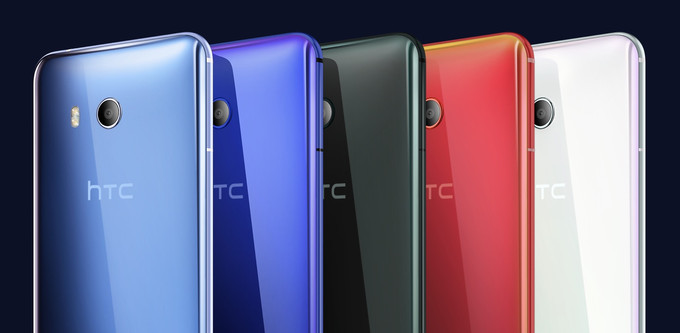 HTC has a good track-record of releasing source code for its new devices in a timely fashion. The source code has been released per the General Public License (GPL), which guarantees the end user the "freedom to run, study, share, and modify the software". Moreover, releasing kernel source code helps makes custom ROM development much easier and convenient for the developers. The U11's source kernel source code weighs around 405MB in size and is now available for download on htcDev website.
While there is nothing to excite about this release for regular smartphone users. It is quite important for the developers working on custom ROM development for the new device.