Google has unveiled Google Play Services  3.2 version of the framework. New version comes with many tweaks and new features for different Google Services like Maps, Instant Buy, etc. Mainly this new update includes Maps tweaks and new features.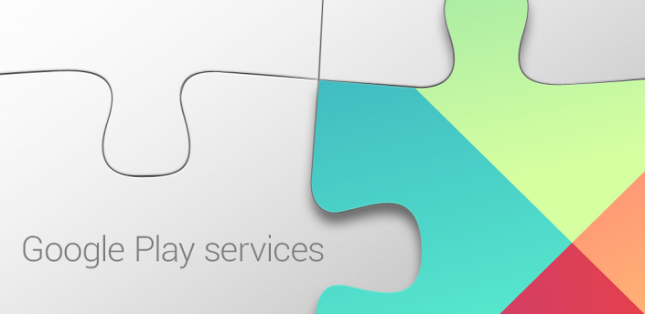 In Google Play Services 3.2 devs will get  location-based services that can incorporated into apps, it will allow device to use low-power option when requesting updates, support for hardware-based GPS geo fencing and a "Snapshot" feature that removes the need for a constantly interactive map. Users can get a bitmap image of the map they're currently looking at in order to improve performance of the app and if you don't need an interactive map, it'll switch over to the Snapshot mode.
Other features in Play Serves 3.2 include PhotoSphere, where Google has added a "compass mode" while viewing image. Similarly many tweaks for Google+ have also been added to the new framework. Google Wallet improved via the new Google Play Services brings welcome enhancements to Instant Buy, an API revealed in May targeted at merchants and developers selling physical goods.
Rollout of the new Play Services  is already complete. So try out the new tweaks and features listed above.
Source: Android Developers Blog