The Play Services app intends to speed up and streamline the update process of Google's stock apps. On that note, the February 2022 update for the platform brings plenty of significant changes including enhancements in Google Pay and more. Let's check out more about the update.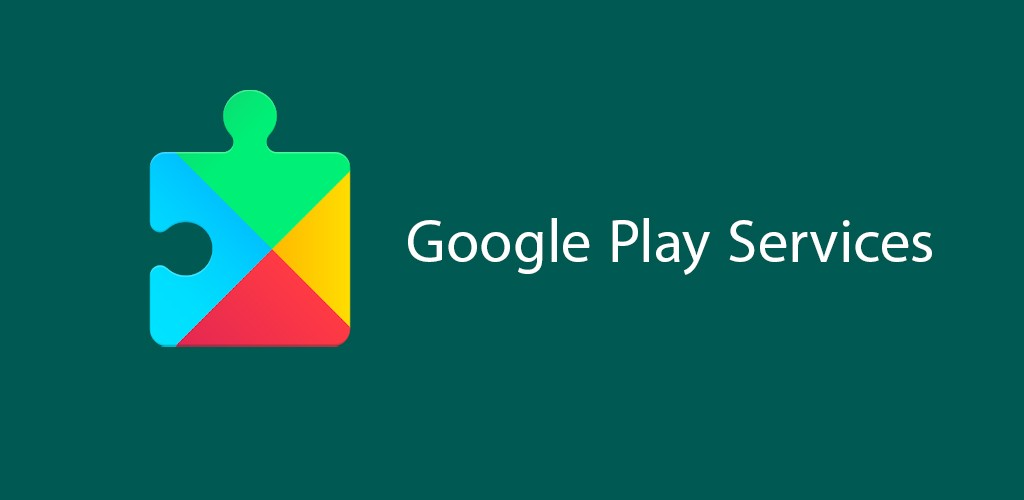 The latest update for the Google Play Services upgrades the version to 22.06. Concerning changes, the build resolves a plethora of bugs to stabilize the device's connectivity, safety, management, and utilities-related services. Moreover, you get a bundle of modifications as mentioned below.
Changelog
Critical Fixes
[Phone] Bug fixes for device connectivity, developer services, safety & emergency, system management & diagnostics, and utilities-related services.
Account Management
[Phone, Tablet] Updates a child's settings experience on supervised Android devices (under 'Settings > Google > Parental controls') to include a read-only view of account settings and content restrictions for Google services such as Google Play, Search, Chrome and Assistant.
Google Play Store
Improvements to the Play-as-you-download feature to let gamers start playing mobile games while the app download continues to reduce waiting times.
New Features to help you discover the Apps & Games you love.
Optimizations allow faster and more reliable download and installation.
New features to the Play Pass and Play Points programs. 
Enhancements to Google Play Billing.
Continuous improvements to Play Protect to keep your device safe.
Various performance optimizations, bug fixes, and improvements to security, stability, and accessibility.
Utilities
[Phone] Users can have the ability to back up MMS messages on their devices.
Wallet 
[Phone] Users can view the Google Pay balance on their card art.
[Phone] Users can add cards from their mobile bank apps to their wallets for in-store and online payments.
[Phone, Wear OS] Users can view a step-by-step guide on how to pay contactless with your device.
[Phone] Users can view digital COVID-19 certificates on a recently unlocked device.
System Management 
Updates to system management services that improve device connectivity, network usage, stability, security, and updatability. 
Developer Services 
New developer features for Google and third-party app developers to support ads, accessibility, analytics & diagnostics, and machine learning & AI-related processes in their apps.