The Check for update button on the Google's lineup of devices stopped working late last year. And the culprit for it was Google's own Play Services app. But, now the issue seems to be solved at least for some Pixel 2 users when they updated the Google Play Services to the latest beta which is v12.12.09 .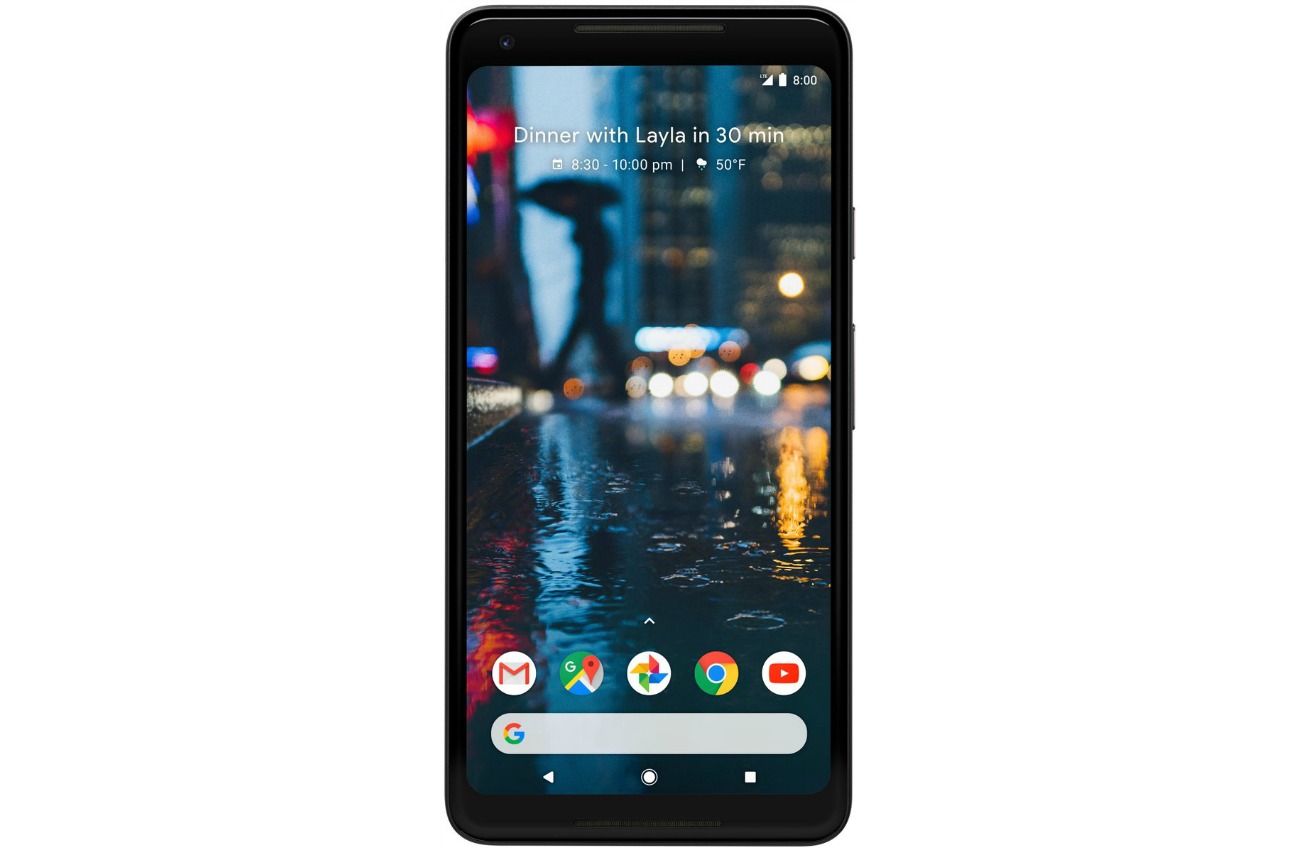 If you own any of the Google's Pixel or Nexus devices in which the Check for update button doesn't work, then you should try this workaround. All you have to do is enrol for beta programme for Google Play Services on the Play Store and update the app when it will be available for you in few minutes. The latest beta update will bump up the app version to 12.12.09.
Now, if you have updated the Google Play services, head over to settings and tap on the Check for update button. if you are one of those who haven't received the February security update notification yet, then tapping on that button will pull up the update for you like it should. But, however this seems to be still working only on Pixel 2 devices and not other Google devices according to many users on Reddit.
However, we would still recommend every users to try this until Google officially says anything about the fix. If this worked for you, then do let us know in the comment section below.