Android has come a long way since its modest launch. After eventually getting purchased by Google in 2005, It is now the OS of choice of a staggering amount of smartphones. Today, it dominates the mobile OS landscape with only one rival, iOS. Perhaps, the biggest testament to Android's high acceptance is the amount of time Google Play Services has been used.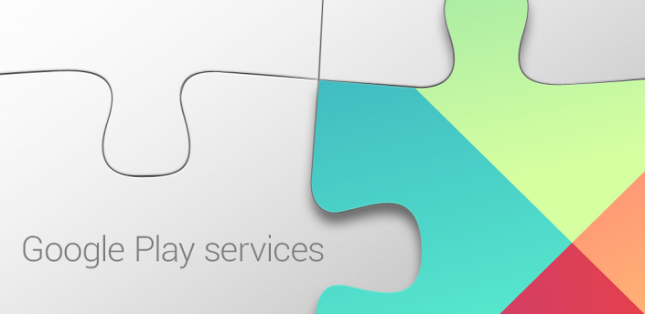 It was just reported that the vital service has now been downloaded 5 billion times. That is a number no other app can rival. Now, a quick disclaimer. This does not mean that the app (it's actually a service) was manually downloaded from the Play Store.
As Android nerds might be aware, Google Play Services comes pre-installed on Android devices with Google Play. When someone activates their Google Play account, all pre-installed apps will be seen as installed. So that means 5 billion Android devices with Play Services were used at some point in time.
This doesn't take into account the huge number of Chinese devices that ship without Google Play. Otherwise, the number would have been higher. Functions like app updating, authenticating Google services, and access to latest user privacy settings are some of the functions the app is used.