Google has recently announced that it is going to shut down its social network, Google+. There are many reasons behind the sunset of such a popular social Network. As per insiders, the low usage and other challenges involved in maintaining a successful product that meets the expectations of consumers are major reasons. Today, Google has announced in a blog post that on April 2nd, the consumer version of Google+ will shut down permanently.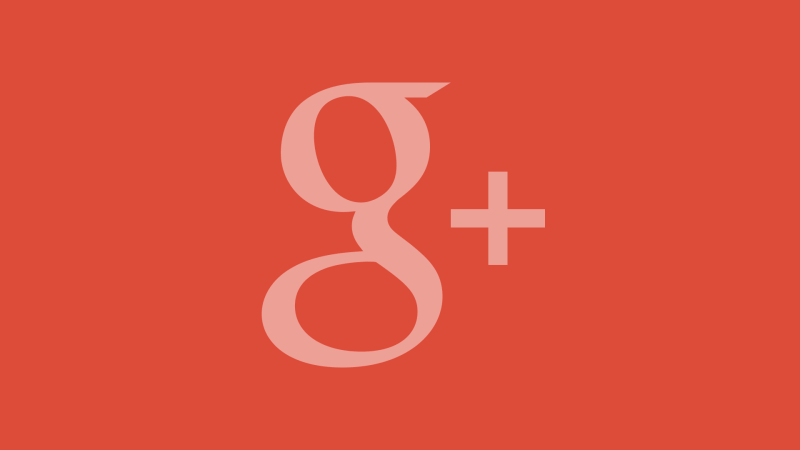 Further, from February 4th, it will no longer accept new profiles and events. Even though, Google+ comments for Blogger will start disappearing and will purely disappear before April 2nd. Similarly, all the APIs, widgets and sign-in buttons will start retiring soon in the coming weeks.
You can save the personal information of Google+ like photos, etc from Google's sites and services using Google Takeout. If you are a community owner or moderator then also you can save the body text and photos from the month of March 2019.
After April 2nd Google will start deleting your photos, content, videos and other content. Google said that the process of deleting content from Google+ accounts will take a few months. So some users may still find their content for the next few months but won;t be able to edit it. It will remain active for G Suite customers and it will have some minor improvements to roll out for business platform.
If you use Google+ to sign in to sites and apps, these buttons will stop working in the coming weeks. At some sites or Google services, these will be replaced with a Google Sign-in button.