Google always make their apps compatible with the latest design technologies. They have always worked upon to provide the latest design and enhancements for their apps. Today, Google Voice has started receiving a Material design makeover. Yesterday Gmail received a redesign with several new improvements and all new design.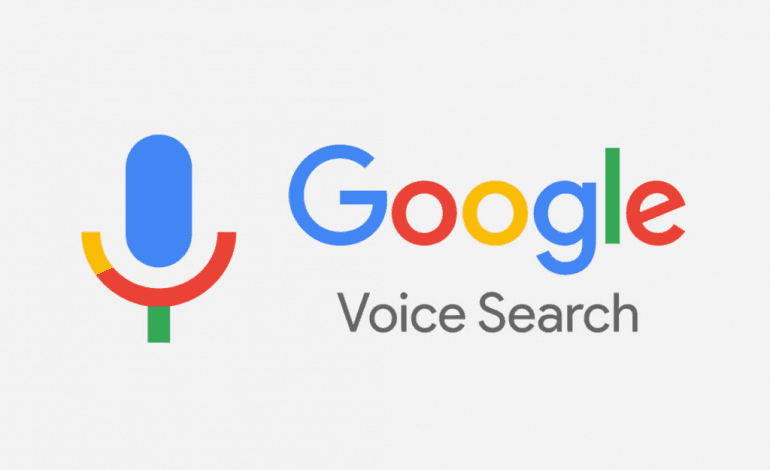 Similarly, Google Voice has received a new makeover with the new Material design. There are many changes that have taken place in the latest Google Voice apk redesign. Majorly, the status bar of the app has eloped white color from the standard black. Further, the icons have got a facelift for a better look. Even, the bottom tabs label is hidden for those options which are inactive. A little search icon has been replaced with a full-fledged search bar as like of other Google apps.
There are many other tweaks and minor improvements which will improve the overall accessibility for the user. It even optimizes the performance and speed of the app. The main elements have been emphasized a lot in the latest update.
Read More: Google Voice 5.3 update brings Multi-select messages and more
Overall, Google Voice has got an immersive look which will give it a modern look. You can get the Google Voice APK over the Play Store or can download it from the APK Mirror.