Google recently rolled out the June 2022 update, carrying fixes for over 35 bugs. Apart from bug fixing, it also packs new features. However, the update wasn't rolled out to the Pixel 3 series smartphones excluding the Pixel 3a series. Surprisingly, Google has started pushing a new update for the Google Pixel 3a and Pixel 3a XL smartphones termed as June 2022 update. It is rolling out as an incremental update and will take some time to reach your specific unit.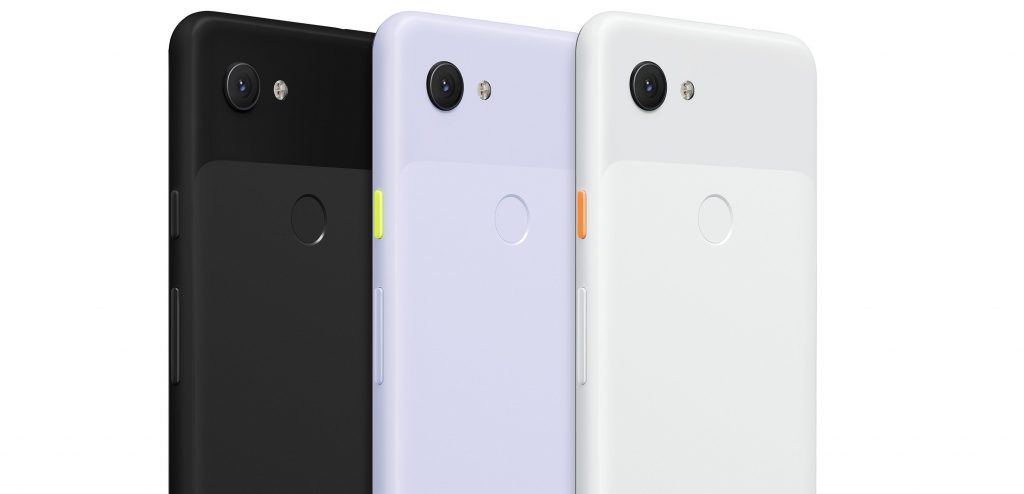 Both the Pixel 3a and 3a XL smartphone gets the update with the firmware version number SP2A.220505.006. The last guaranteed update for the smartphones was in May, which came with the build number SP2A.220505.002. The update doesn't bring any change in the security patch. It maintains the same May 2022 security patch. In fact, it weighs around 10MB suggesting that it is pushed to fix the bugs in the previous update. The update is live for both the locked Verizon and unlocked units of the Pixel 3a smartphones. The Verizon changelog (Pixel 3a | Pixel 3a XL) doesn't mention anything apart from performance improvements.
The regular Pixel 3 series also received their last updates in a similar treatment. The guaranteed update schedule was ending in October 2021, and it received a bug fix update in January 2022. We expect the last update for the Pixel 3a series to roll out in the coming months. It will fix all the existing bugs and provide stable software to the device. If you are a great fan of the Pixel 3a series, you can download its wallpapers.