A good news for Samsung Pay users in India. Samsung Pay has been getting recognition all over the world for it's easy paying system. As said above, Samsung has finally introduced its support for the SBI card holders. Now, Samsung Pay option is also available for those with SBI Debit cards. SBI being India's National Bank has a highest number of bank customers in India.  This would be a major breakthrough for Samsung Pay in India.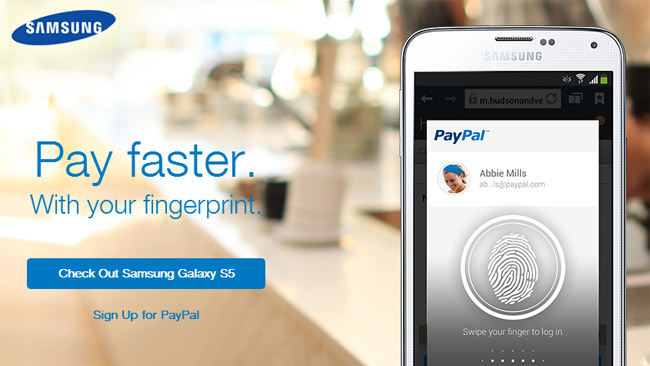 According to the latest press release, 130 million SBI users will be able to use this service where they need to use the system of tap and pay. According to the report, Samsung Pay now works on 2.5 million point of sales (POS) machines. Well, this development is for sure going to promote Governments cashless transaction revolution.
Samsung Pay is available on a wide range of smartphones, which will enable users to pay offline without the need of a physical debit card. Well, the South Korean giant Samsung has also made the Samsung Pay option available on it's mid-range smartphones like Galaxy J7 Pro.
For SBI card holders you will also get a cashback of Rs.100 on a transaction of Rs.500. SBI cardholder can avail a cashback of Rs.500 to the max. The offer period is 1st August 2017 to 31st August 2017.
So SBI cardholders if you have a Samsung device then you can avail the cashback.