The Pixel Watch was launched with Wear OS 3.5 on board. The series will receive security upgrades for five years and major Android updates for up to three years, according to Google. Following a more substantial release last month, the Pixel Watch's April 2023 update is more modest in nature, containing only the most recent security patch. The security patch level as of April 5, 2023, is currently applied to the Pixel Watch. Certainly, the worldwide build number, RWDA.230114.010.G2, does not now include a variation for watches made in Japan or Taiwan, as it did for all previous iterations.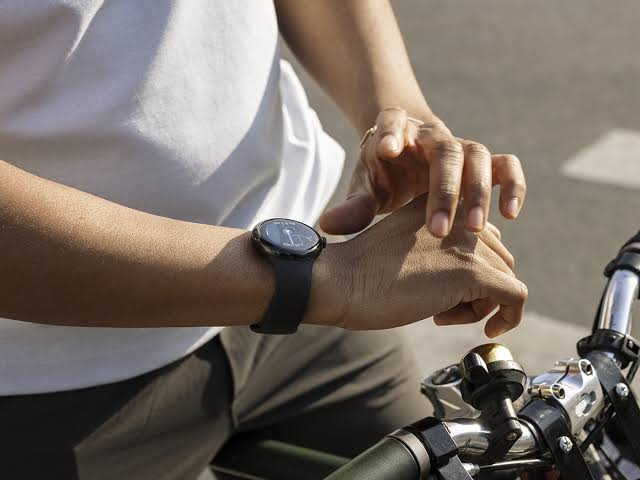 MAKE SURE TO READ: Verizon discloses details regarding the Google Pixel April Update
The April 2023 software update, which follows last month's several functional updates and improvements, is simply described in Google's changelog as "including the most recent security patches for Pixel Watch users." The majority of users ought to start receiving the update today. Depending on the provider and device, the deployment will proceed over the coming week in stages. In addition, users will get a notification when the OTA is made available for their particular device.
Google claims that the most recent security patch for Android will only be available to Pixel Watch owners as part of the Android Security Bulletin. To download and install the update, Tap the "Your watch is up to date" screen (Settings > System > System Updates) repeatedly to start the download. You may open connectivity preferences to force Wi-Fi and disable Bluetooth to expedite the procedure.
ALSO READ: Google Pixel Buds Pro and A-Series could be available in "Sky Blue" to match with leaked Pixel 7a