Google has not delivered its monthly Pixel update on the schedule for the second month running. The company has not revealed any official statement on the reasons for the delay or what the update could contain when it is released. Certainly, Verizon has shared a few pieces of information regarding the update for the Pixel 4a, Pixel 4a 5G, and Pixel 5 handset.
Generally, Google releases monthly security patch updates in the first week of each month, but in March, Google rolled out the OTA update after a week. They are now skipping the first Monday of April again and have kept us in the dark on the reason why Pixel users are not getting the latest security patch OTA update.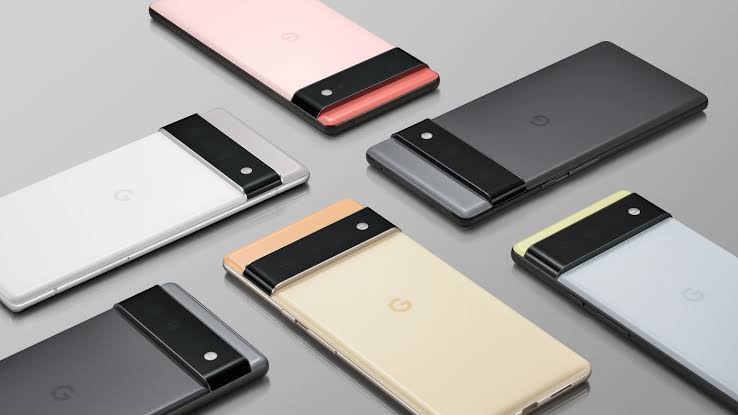 MAKE SURE TO READ: Google Pixel reveals critical vulnerability in March 2023 security patch with screenshot tool
According to what they stated, build TQ2A.230405.003 should have been rolling out for the Pixel 4a, Pixel 4a 5G, and Pixel 5 on April 3. For the earliest Pixel phones currently receiving updates, Verizon published build numbers and information for the April Pixel upgrade this morning. Google Pixel 5a could also join the list to get the update along with the mentioned device. However, Verizon has not disclosed any information for the Pixel 6, Pixel 6 Pro, Pixel 6a, Pixel 7, and Pixel 7 Pro yet.
Certainly, the build merely has the statement that it provides the most recent Android security patches on your device, April 2023 Security Patch. In conclusion, an update should be available at any time for the Pixel 4a, Pixel 4a 5G, Pixel 5, and potentially the Pixel 5a as well. Eventually, we could see a delay for the Pixel 6 series and the Pixel 7 series.
ALSO READ: Google Pixel 7 misses 5G standard support but could get with Android 14