Google is making some changes to its core business of search. They have added a new kind of dictionary card or we can say they have upgraded the old one with some new features. As per the change that is reflecting on the search results, it seems that Google has added a search box inside the dictionary card.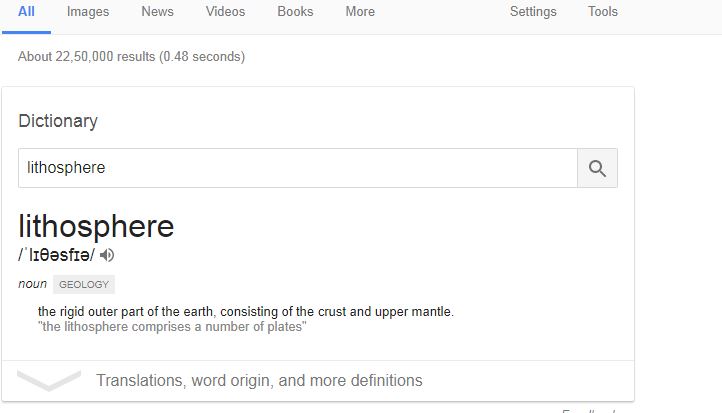 Along with the new search box, they have also come up with an ability to autocomplete the sentence when you typing in the newly added search box. Finally and the most visible change is the addition of the history tab which will showcase the words you searched earlier in the time.
Well, overall it is a good attempt to make dictionary card much more useful and presentable. Further, the new change will give you option to translate it into other languages.
Google is doing much more to strengthen its core business, so that no one can challenge its monopoly over there. Google is always seen ahead of other search engines which still uses old data algorithms then AI powered techniques.
Well, we hope Google keep coming up with some little and big changes, so that users keep enjoying them.