YouTube is the one stop place for watching videos. Whenever we want to learn something or watch something interactive we think of YouTube first. Whether it's watching videos or sharing them, it has always been considered the best.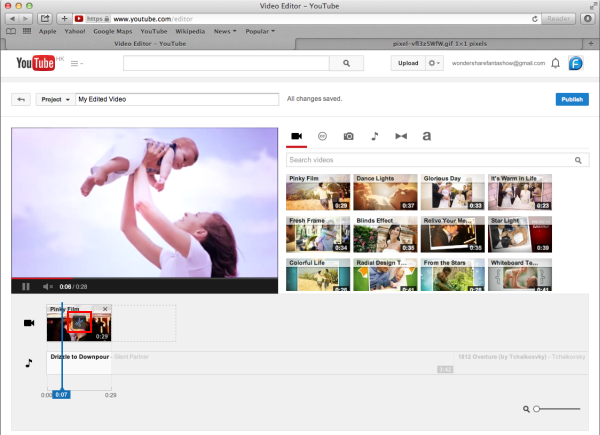 But even after being the best in the industry, it has a few features which have not been quite successful. Two features video editor and photo slideshows, have not gained a lot of recognition, and not used by people. Due, to this reason YouTube has planned to discontinue these 2 not so popular features after 20th September,2017.
Well, in the YouTube help forum the community manager had posted that both these features will be deleted from YouTube. The reason that YouTube had cited was that, these 2 features are not being used by users compared to other features. Thus, YouTube now wants to create new tools as well as update the ld features to make them better.
There are many other alternatives in the market which can easily edit your videos, so when someone wants to upload their video they usually use them to edit it. Due to this the features available in YouTube is not preferred.
Already the videos which are published wont' be affected. But let's hope YouTube gets some new interesting tools and features soon.