Back in October 2022, Google announced the all-new Nest Wi-Fi Pro that went on sale at $199, making it the fastest WiFi router yet! Eventually, some users found that the product was limiting them to speeds as low as 40Mbps.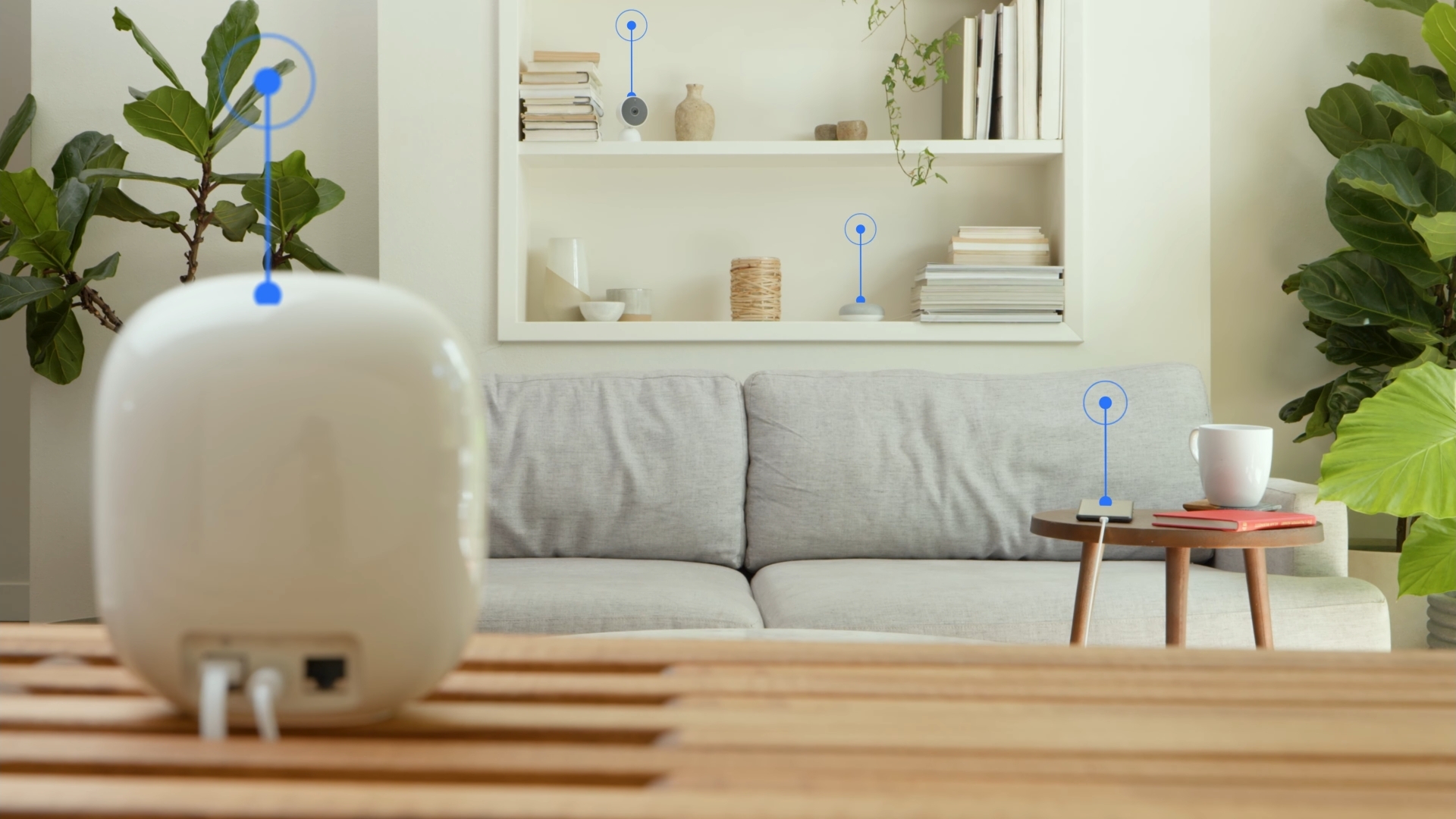 MUST READ: Download Google One VPN for Windows and Mac!
The company has responded regarding the query and said that they will begin to roll out a new software update to fix the issue by starting of next week for the Nest WiFi Pro router devices. The company said that "a small number of users" are experiencing limited internet speeds with the new router.
In the advertisement or in the lab environment, the Nest WiFi Pro was seen with a speed of up to 5.4Gbps when connected with other WiFi 6E-compatible devices. Several users reported about the issue on the Google Nest Community forums that the Nest WiFi Pro was limiting speeds between 40Mbps and 90Mbps.
ALSO READ: Google Pixel smartphones start receiving November 2022 Security Patch and several fixes
In a statement, Google has also clarified that the issue is mostly affecting users in the United Kingdom with point-to-point protocol over ethernet networks. This system is used by many digital subscriber line providers and it involves having to configure the router with a username and password before you can connect to the internet.