Google has rolled the new Android 12 Beta 4 update carrying some changes and additions. The new Beta 4 comes as an upgrade over the Android 12 Beta 3.1 update, which was pushed last month. It comes with the final Android 12 APIs and 31 SDKs while carrying many bug fixes.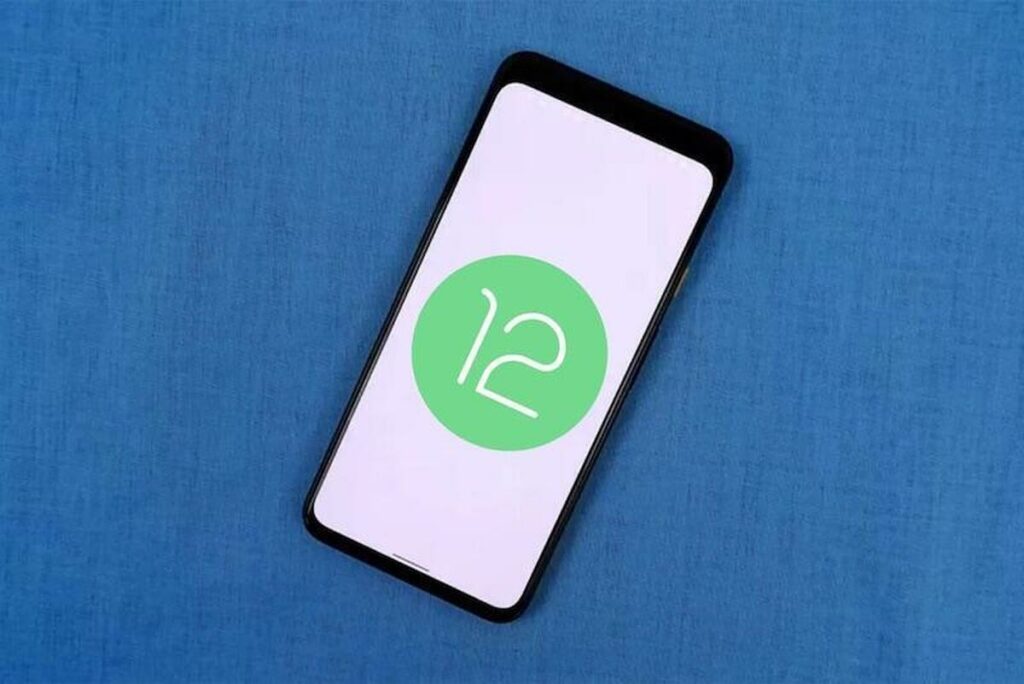 Pushing final APIs will help developers to test their app with the final version of Android 12. There won't be any major changes in the build after the Beta 4 update. It ensures the stability before the final stable rollout which is due in October. The Beta 4 update also comes with the August 2021 security patch. However, Google has informed that there will be another update before they push the stable update.
Android 12 Beta 4 update changes
The new Android 12 is expected to release alongside the upcoming Google Pixel 6 and Pixel 6 Pro. However, the new Beta 4 update doesn't add any major features to the device. The update is live for devices like Google Pixel 3 & 3 XL, Pixel 3a & 3a XL, Pixel 4 & 4 XL, Pixel 4a & 4a (5G), and Pixel 5. The update adds a new Easter Egg featuring a clock when you tap on the Android 12 version under Settings. Also, when you opt out of interest-based advertising, Google will replace the existing ID with zeros. Google also brought the mobile signal icon back; earlier, it would disappear when connected to WIFI. Further, the lock icon on the lock screen has been made smaller and moved down. The build number of the new update is as follows:
Android 12 Beta 4

Release date: August 11, 2021
Build: SPB4.210715.011
Emulator support: x86 (64-bit), ARM (v8-A)
Security patch level: August 2021
Google Play Services: 21.24.18
There is a new animation for the Pixel launcher, which you can view after unlocking the screen. The themes icon is moved under the Beta menu. When you turn on themed icons, Google also changes the Google search icon. They also fixed the gesture, i.e., double-tap, to wake up the screen. The new beta update will be pushed to non-Google smartphones in the upcoming days. Existing beta users will receive the update via OTA (Over the Air). If you own a Pixel device and wish to enroll for the beta updates, you can register for the beta updates by clicking here.