Google Speech Services reads aloud the text on the screen for you in the selected language. It provides text-to-speech (TTS) and speech-to-text (transcription) capabilities for Android phones. This time, the tech giant is rolling out an update that will improve the TTS audio quality for Android apps.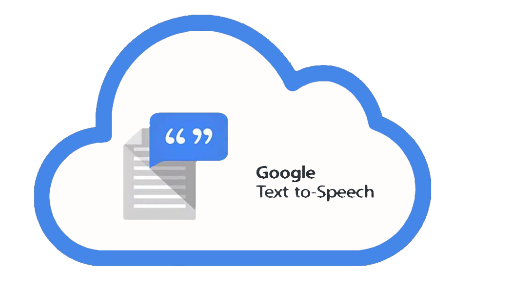 The text-to-speech is getting a major update that will increase the sound quality for 64-bit Android devices. It brings "clearer, more natural voices" for all of Google's 421 voices across 67 languages. The improvements are the courtesy of a new voice model and synthesizer for smartphones.
Particularly, the EN-US voice benefits from the update as it gets a new default voice that's "built using fresher speaker data." In addition to this, the tech giant is also promoting another enhancement. Check out some of the new voices from below.
The Android TTS and the Speech Services by Google will automatically update "behind the scene" for the developers. That means they don't need to dance their fingers around to get the finer version of speech and voice. The company says, "everything will happen behind the scenes as your users will have automatically downloaded the latest update."
As a part of the Speech Services by Google apk, the update will roll out to all 64-bit Android devices in the next few weeks via the Google Play Store. You can check out version 210390644 on the package "com.google.android.tts" in case you are particularly impatient or want to see if the update has hit your phone,