Google recently came up with a new version of its Voice Assistant support for driving. The new update now supports the Voice Assistant for driving in over six more countries and regions. Although, as of now it is only available in the U.S.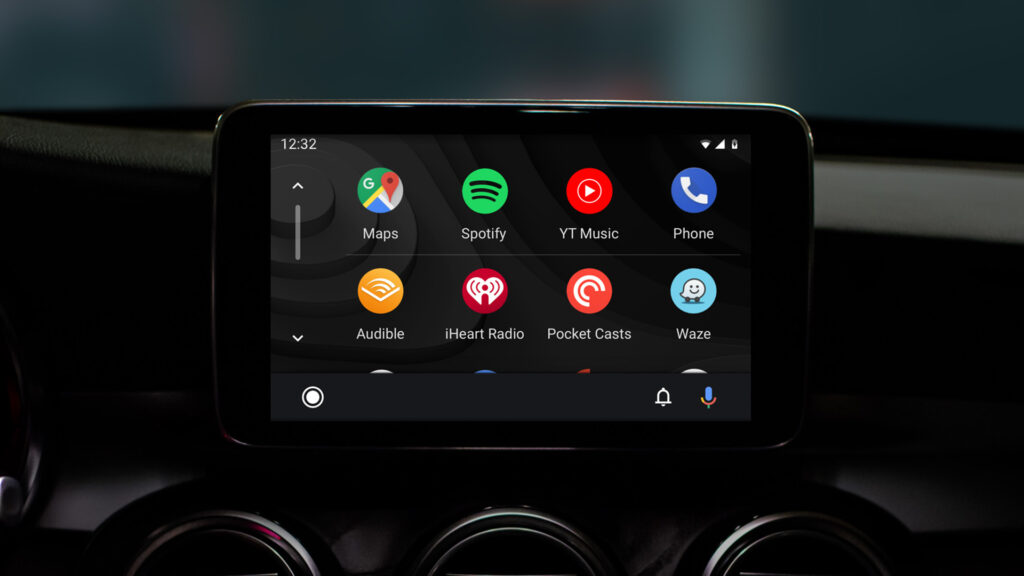 The company was testing the automatic navigation and automatic driving function for Google Voice Assistant for many months. The availability of Google Driving Assistant includes countries like Australia, the United Kingdom, Ireland, India, and Singapore. It is a replacement for the Auto mode which was on Android smartphones previously.
Google Assistant Features Update
The new update requires a phone system version of Android 9.0 or above and a memory of at least 4GB. The Voice Assistant feature allows users to use voice commands to answer calls, reply to text messages, and interact to remind users. It also allows users to command music while driving and supports applications such as Spotify and YouTube Music.
However, the voice prompt for driving will not work in landscape mode, unfortunately. The users are required to ensure that their phone is in portrait mode before entering the Google Voice Assistant mode.
Google is working hard to make it convenient for the users by delivering minor updates to its apps. But the fact that making calls while driving causes accidents and extreme fatalities. And this is where the Google Assistant Driving Mode will help the driver to perform various activities without interfering with his driving.