Gmail, Google's free email service is one of the most popular email services worldwide. Million of users access their Gmail accounts on a daily basis. The users are always at risk as email attacks are constantly evolving with spam, phishing, malware, and ransomware. Earlier last month, a massive Google hack left millions of users at risk in the phishing scam.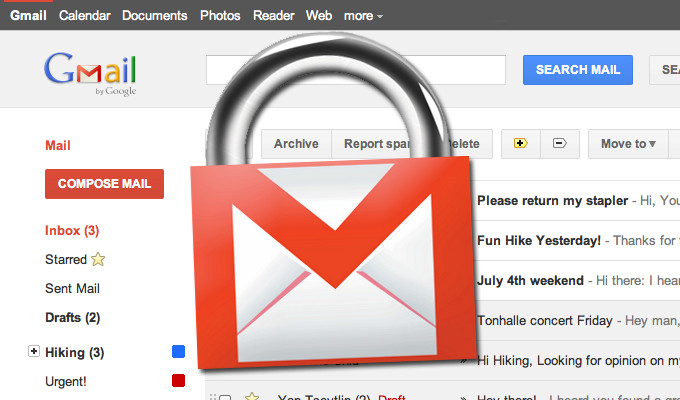 As software and services provider, Google knows how important it is to help protect your privacy and security. Google has now pushed a major security update to its Gmail platform. As a part of this update, Google has implemented its new machine learning models that are capable of detecting spam and phishing emails with 99.9 percent accuracy.
According to Google, 50 to 70 percent of messages that Gmail receives are spam. Therefore, Google has now integrated Google Safe Browsing with phishing detection models to improve its phishing-detection technique.
Google has also developed a system that delays some Gmail messages to perform detailed phishing analysis. This is to note that phishing attempts can be easily detected by performing a deeper analysis as more data comes in over time and as its algorithms update in real time.
Google is helping businesses protect their data by adding a feature that warns Enterprise Gmail users when they try sending out or replying to messages outside the company domain.
In an attempt to further improve its phishing detection analysis, Google will be adding new click-time warnings that will notify users when they are about to click on a malicious link that could direct them to a malware site.