An awesome surprise is here for phone lovers especially people who like to customize their phones with new themes, wallpapers, etc.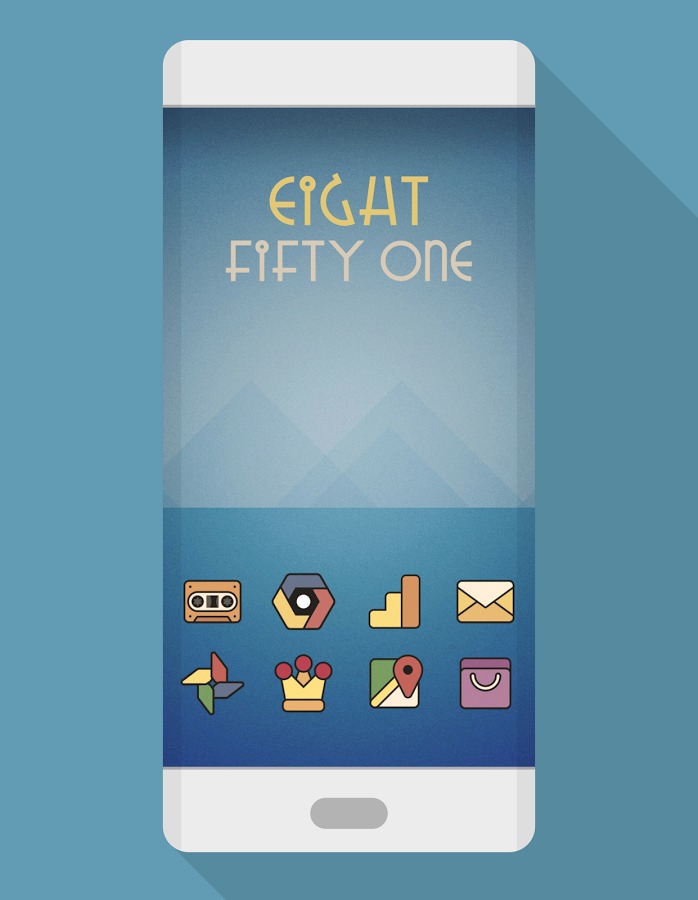 The surprise is that there is a sale on Google Play regarding icon packs. Some 12 paid icon packs are available on Google Play for free of cost.
The cost of all of these icon packs were less than $1. By looking at the icon packs you will get an idea of how your phone is going to look or as to which icon design will best suit your phone and then customize your device by selecting the matching theme and wallpaper accordingly.
Already, Google is running multiple offers on the Play Store. This week already they are giving away 28 paid apps for free.
The list of icon packs is as follow:-
So, what are you waiting for? You can head over to Google Play from the above links. You can download your favourite icon packs for free.
Enjoy!